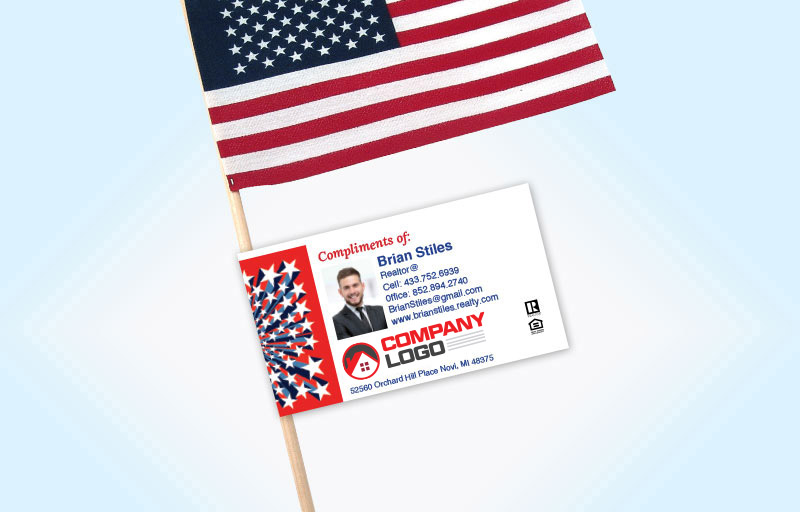 Consumers of your professional real estate services fundamentally seek two things: A proven effective and credible business partner. You invest countless hours strategizing how to establish and systematically improve in these areas. Just one variable in that strategic real estate business development is the incorporation of lawn flag marketing with branded card riders.
With the stiff competition in the real estate business, it is important to stand out from your competition and maximize the marketing tools in the form of printed ads like flags, banners, signs, and flyers. It is the perfect way to be at the top of the game and leverage the use of these tools to promote business. Strategic visuals and printed advertisements give your business an edge over your competition. They offer both overt and subconscious positive effects.
The overt effect is obvious. Lawn flag marketing is highly visible. Countless few of your competitors have the foresight nor the willingness to make the small investment required to establish this effective eye-catching marketing effect. Subconsciously, real estate lawn flag products define you as a professional reinvesting in his/her business. The consumer public understands that highly successful entrepreneurs prioritize reinvest to grow their business. This marketing effort establishes your credibility with the consuming public.
We make establishing your real estate lawn flag marketing campaign simple and highly affordable. Let's get started. Contact Best Print Buy for your custom lawn flags.