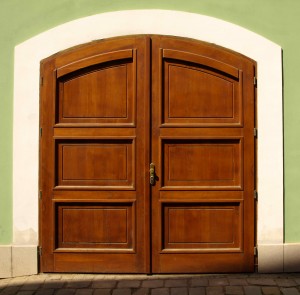 Every Door Direct Mail (EDDM) real estate marketing is a powerful way to go beyond the ordinary in reaching out to potential clients. And the only reason is that it works! It is a fast and affordable way to physically reach out to every resident within your target area. An EDDM postcard will help you get through and introduce yourself. And the game plan continues.
Every resident in your target area within the community will be easily approached with the use of the EDDM postcard that will result in a profitable strategy. The postcard you sent with the listings you sold out and photos of the current homes that are for sale will catch the attention in the neighborhood. And offer those services that you will also do for them. That catchy phrase in your postcard will win your target clients and soon will be contacting you for their own concerns and queries. Ensure that it is just a brief message, short and to the point. It is important that you will be creative in your postcard design in order that it will speak all about you, your brand, and your services.
The vital information in your postcard that mentions the current housing market or home for sale that requires urgency in a specific period of time to be sold will make your potential clients contact you or pick up the phone faster than you think. The EDDM postcard is the perfect place to start as your promotional strategy for your successful business.
For more tips on Postcard, contact Best Print Buy.