As a Keller Williams real estate agent, you now have a choice between two logos for your Keller Williams business cards.
The Traditional Logo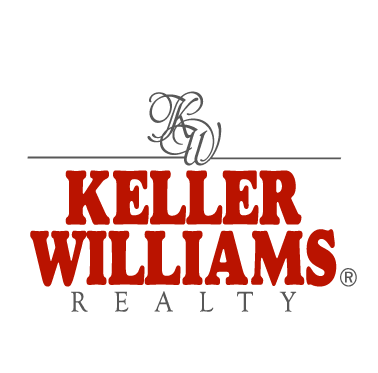 If you are a traditionalist at heart, you probably need to stick with the tried-and-true version of the Keller Williams logo for your business card and marketing materials. It's more ornate, it has a history of immediate brand recognition, and it's more ornate by design.
The New Logo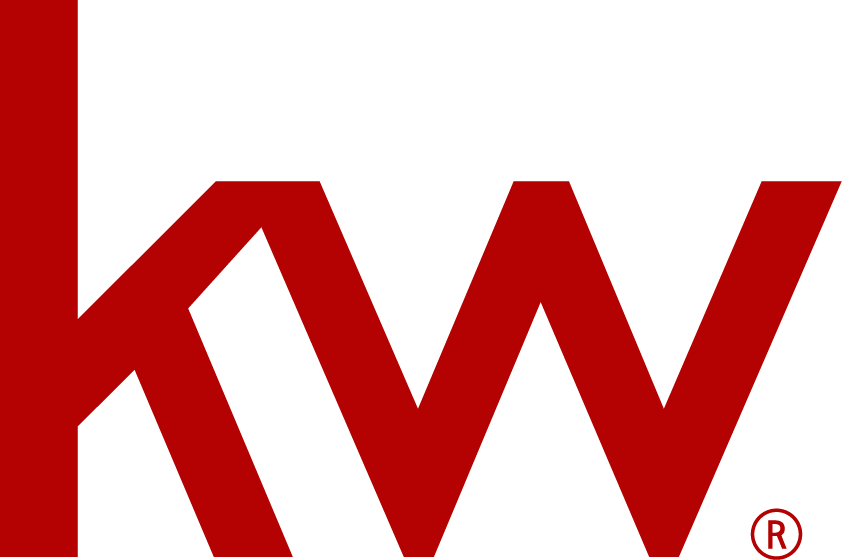 This new "minimalist" version of the Keller Williams logo consists of only two letters: K and W. And both are stripped of any fancy serif, and both are lowercase. Although there is a version of this logo that includes (in a similarly plain block font) the words "keller williams" – this is the edgy version. If you like minimalism, clean lines and a break from tradition to blaze your own path — this new Keller Williams logo might be just what you want!
Regardless of which version of the Keller Williams logo you select for your marketing materials, it's essential that you keep all of your materials on the same page. Don't mix and match logos.
Whether you are a "traditionalist" or are a lover of modern "minimalist" lines, Best Print Buy has just the branding products you want, from Keller Williams business cards to Keller Williams name badges and rubber stamps — if it's a Keller Williams marketing product you need, we have it. To learn more, visit our Keller Williams marketing products page and begin creating your personalized Keller Williams real estate swag today!