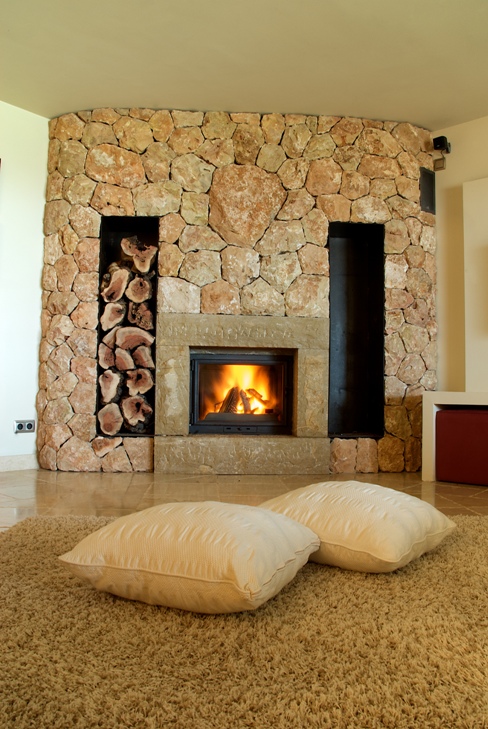 Winter can be a lackluster sales period for real estate, but it can be a shining time for real estate marketing if you concentrate on how to help your clients. Consider sending your listing (and potential listing) clients a postcard offering a few tips on how to prepare a home for sale during these colder months.
You may want to select from the following seven Winter Staging tips:
Add a planter of evergreens (either live or arranged) to your front porch or landing
Keep the yard clean and free of leaves, branches, and debris
Paint, repair or replace your mailbox or decorate it (tastefully) for the season
Replace your house numbers if they are shabby or add them if they aren't posted
Keep the interior warm enough for showings (now is not the time to skip to save on the electric bill). If you have a fireplace, light it!
Keep the windows clean to allow in as much natural light as possible.
Use interior lights – turn on every light in the house when a showing is scheduled to avoid the dreary winter blahs from following potential buyers into your house.
If you just add three or four of these, you can follow up with an additional one later in the season and then send out an additional postcard with spring tips as the selling season ramps up.
BestPrintBuy.com provides print and marketing solutions for real estate agents. We offer online design and print marketing solutions. If you need information about our real estate post cards or other marketing products and services, call us at 1-866-763-8720. We are here to help you succeed in every type of real estate market!