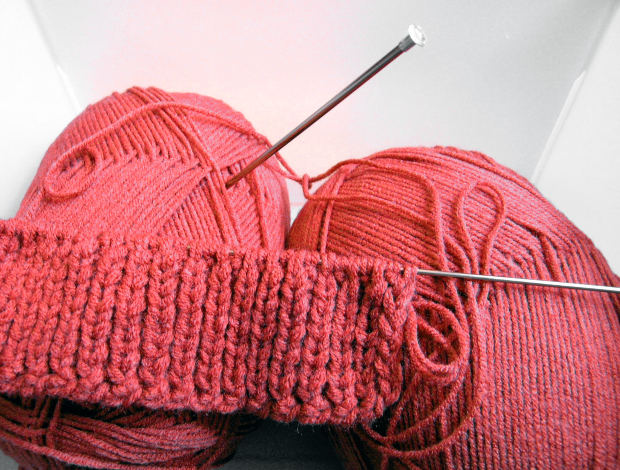 Staging a home can be a challenge. Owners may resist your efforts. The house may be unoccupied and unfurnished. The property may be so similar to others in the neighborhood, that you falter trying to differentiate it beyond the house number and the price.
Never Fear – Special Interests Staging is Here!
Stage a Room, Space, or Corner For Special Uses:
When staging a house, find a room (or even a corner) that you can transform into a dream space or a fantasy location for a specific, non-traditional use. But beware, special interest staging only works in open, uncluttered spaces. It's not going to work in an already too-full house.
Stage a window seat as a reading nook by adding a short stack of classic books on the floor and one with a tasseled bookmark on the seat cushion, beside the plush pillow to be used as a back rest.
Take a bay window looking out into the back yard and add an easel with a half-finished oil painting and a jar of brushes on a nearby surface and you have an artist nook.
Create a high-tech corner office or a home "mission control" center in a kitchen to create an attractive addition for younger, gadget loving buyers.
Add a basket of yarn, a couple of knitting needles and a rocking chair to the corner of a living room or a bedroom to offer a creative space for creative people.
The idea of staging "special places" is to offer potential buyers the ideal space to pursue the artistic, high-tech, or relaxing pursuits that their current busy life won't permit. By offering these spaces in an otherwise "unremarkable" house, you create a sense of longing, an attraction to this specific house.
You are selling a life, not just a house.
Be sure to showcase this special staged area on your website, in your real estate brochure, and in your property listings.
BestPrintBuy.com provides print and marketing solutions for real estate agents. We offer online design and print marketing solutions. If you need information about our flyers and brochures or other marketing products and services, call us at 1-866-763-8720. We are here to help you succeed in every type of real estate market!