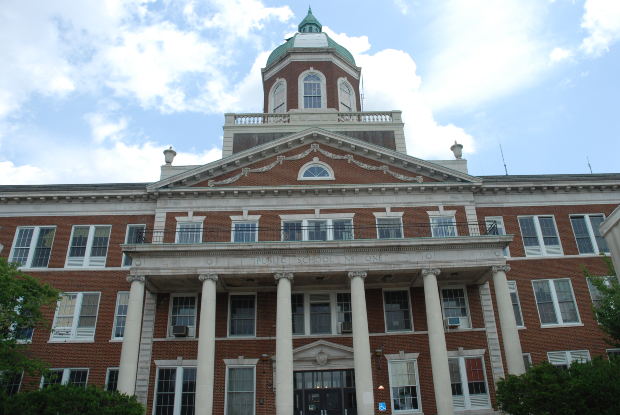 If you concentrate in a few primary areas for your real estate business, you should consider selling the "area" as a package while selling individual pieces of property within those areas.
A Brochure on Schools
Create a brochure that contains critical information on the school system and the individual schools that serve the neighborhoods where you list homes for sale. Having this information ready to hand to potential buyers or enclose in packets for relocation clients shows that you understand their concerns and their priorities!
A Brochure on Social Life
If there are parks, an active social scene, an arts district or other areas of particular interest within just a few miles of the areas you serve, create a brochure to help highlight the social and cultural aspects of buying a home and making a life in your community.
A Brochure on Convenience and Savings
Are there great shopping venues? Extensive infrastructures of public transportation? Are the cost of living factors lower than usual in your area? Create a brochure to point out these advantages to living in the area. Show statistics as compared to state and national averages. Utilize pie charts and bar graphs and photos of the area to illustrate your custom real estate brochures.
No matter what type of brochure you create remember to keep the topic focused and narrowed (it's better to have a selection of different brochures than to try to do everything in a single marketing tool). Consider what you are doing both education and community service. It's not a heavy-handed sales piece, but it should have your contact information prominently displayed on the back.
Providing this type of information will make area businesses and companies more willing to use your brochures for recruitment, retention and general information that they share with potential buyers and other community leaders.
BestPrintBuy.com provides print and marketing solutions for real estate agents. If you need information about our flyers and brochures, our custom real estate postcards or other marketing products and services, call us at 1-866-763-8720. We are here to help you succeed!