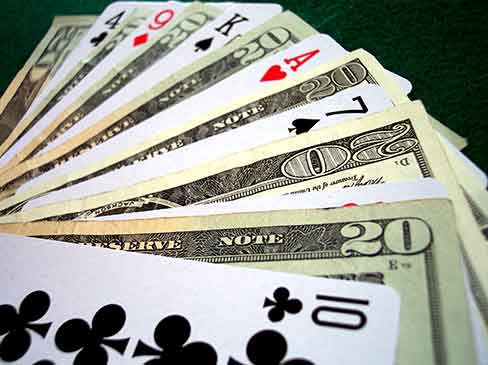 The return on investment for direct marketing, on average, was calculated to be $12.18 in revenue for every $1 spent in 2012, according to statistics provided by the Direct Marketing Association's publication The Power of Direct Marketing 2011-2012.
This average included direct mail, catalogs, inserts, commercial email, mobile marketing, social media marketing, Internet display/search advertising and commercial emails.
Of the non-digital varieties of direct marketing, Direct Mail (non-catalog) had the best return on investment, according to the DMA. That ROI was $15.40 for every dollar invested.
So, you decide… is direct marketing a gamble or is it a sure thing?
If you want to learn more about how to make direct print marketing work for YOUR business, call BestPrintBuy. We are here to help you create the best ROI for your direct marketing efforts, while helping you keep your marketing budget under control.