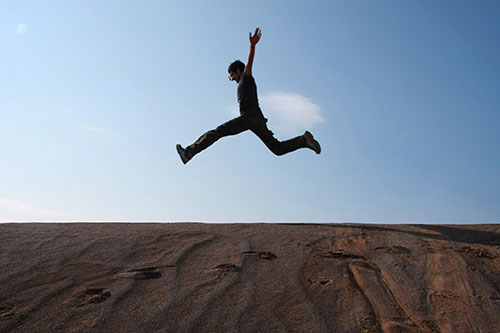 What a wonderful time to break into the Real Estate Industry! If you are just starting out, and you want to take advantage of the tremendous shift in the market from a stand-still situation to a bustling, booming business, we can help you!
With the shift from a buyer's market to a seller's market, you need to prove that you are the agent any buyer needs to find the house they want in a market that is experiencing multiple offers and bidding wars. They need to feel secure that you can get them the best price on the house they want.
If your own business looks "put together" and polished, potential buyers are going to have an easier time trusting your skills. If you don't already have the materials you need, you should take advantage of our new agent packages to get what YOU want at the best possible price, too!
If you are targeting sellers, you want to project the professionalism of someone who can guide them and help them to get top dollar for their home for sale. Creating a listing presentation to wow them is step one. If you can show them the reasons you can get them what they need and deserve for their home, they will pick you over any of the other agents who are more focused on selling themselves than selling the client's house.
You still need to project polish, however. So be sure you leave the homeowner with printed material from your listing presentation they can refer to when they have questions, and be sure it includes your business card, information on your branded stationery, and use business card stickers to personalize a folder to help them keep it all together.
After your meeting, follow up immediately with a handwritten fold over notecard, thanking them for their time and for considering you as they shop for a real estate agent.
Little things like this show your professionalism and attention to detail — traits they will want in the real estate agent they choose.
You can create your new print marketing materials to secure listings and buying clients on BestPrintBuy.com. If you have any questions about designing your materials, call us at 1-866-763-8720. We are here to help!