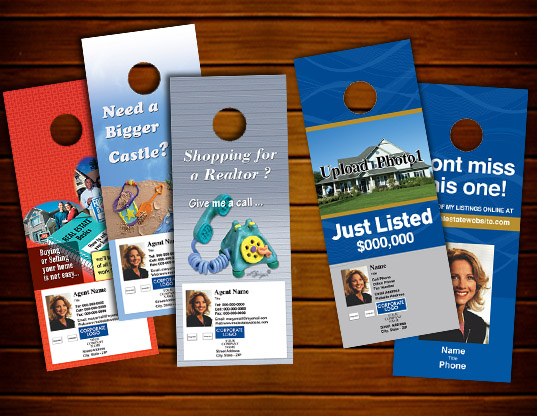 Welcome back to our print material marketing blog! Over the decades now, we've processed orders for custom door hanger marketing products at a constantly accelerating pace. There can be only one reason for this…they work in promoting your business services, products, and brand.  If you've never enjoyed true profitability and celebration-worthy return on your marketing investment, then this blog post is for you.
Whether you want to inform your clients about your new business' opening, a new service offering, a special event, or any other upcoming business development initiative, you can directly promote all of these things via a specific geographically targeting print marketing campaign. Door hanger marketing is proven effective by business owners like you across the country.
Best of all, we'll help you every step along the way.  Prepare to be amazed at how easy it is to author and execute a new marketing initiative that is certain to deliver stunning return on investment. Contact Best Print Buy to get started today!