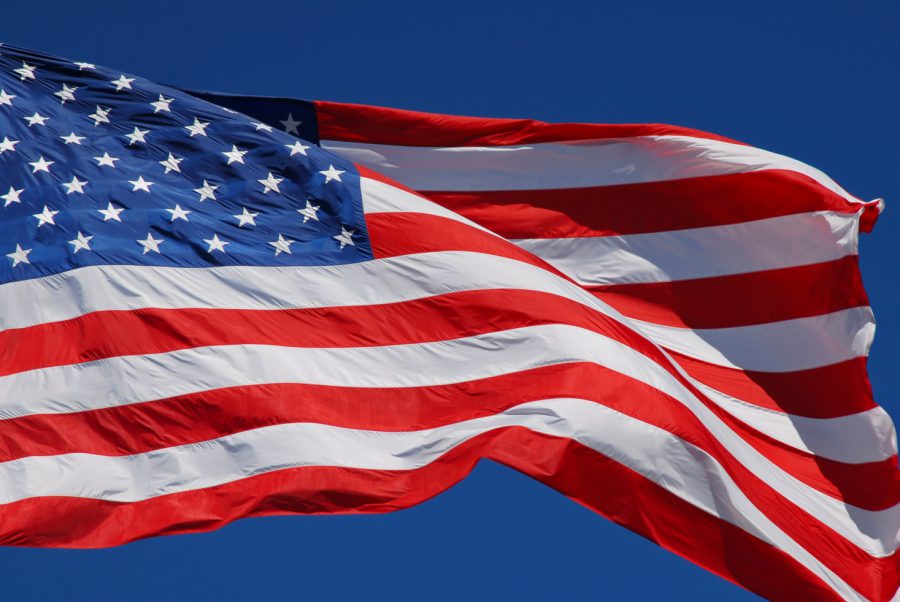 As all of you real estate professionals know, there are people actively transiting the streets of your market area with a need for your services. They may not be actively searching for an agent at this very moment, but they have a need. When you engage them via proactive marketing campaigns, your name, brand, and likeness can arrive them in the spur of the moment. Just like that, a new business relationship is formed. Here's one way to generate new business relationships: real estate flag marketing products. We offer a multitude of real estate flag marketing options for you to choose from.
You're likely aware that "open houses" are not always effectively advertised. You might be working at a listed open house that got scarce advertisement. Too often, through no fault of your own, you fell victim to working a showing that is essentially invisible to the public. But you can correct that. Real estate "Open Flag" marketing makes your open house an obvious invitation to all those who pass. This sets you up for solid foot traffic as people passing stumble upon you and your opportunity.
"Open" flag campaigns are simply one of many different types of flags we deliver to help you build your real estate business. Our real estate marketing flags are currently on sale and there has never been a better time to stock your real estate marketing shelf with these superior and reusable marketing resources.
Contact