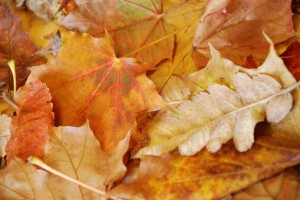 Selling season winds down as the weather transitions to cooler degrees. But don't fret as it is still possible to close a deal despite the dipping temperature outdoors. In fact, autumn makes the surrounding even more picturesque as the colors range red and gold, these natural phenomena can be perfectly captured in prints. With that being said, isn't it a brilliant idea to design your real estate postcards with a beautiful fall theme to better catch the attention of your recipients?
Fall season postcards are a hit. As a matter of fact, it is not a new strategy. A lot of realtors take advantage of the fall season to cut a deal before the year ends. Or at least, grow your business by generating more leads. You may send tips on preparing a home for sale or a fall back reminder, or offer a helping hand during the bounty of the harvest season. Whatever you decide, RE/MAX fall postcards will get the job done.
RE/MAX offer low prices on heavy-weight, full-color realtor postcards. We can help cut your costs, without cutting corners on quality. Check out our different fall postcard designs and contact Best Print Buy to help you get started with your real estate fall campaign.