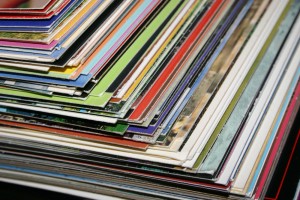 Real estate postcard marketing should be a foundational element of your real estate business' marketing strategy. This strategy empowers you to reach 100% of your entire target market and thus guaranteeing that you encounter people who are actively seeking home buying and selling services. The revenue generating promise is entirely in the messaging. At a glance you can communicate to active prospects exactly why they should choose you as their agent.
There are various well-designed postcards that many claimed to be very effective. Like postcards with a Just Listed or Just sold postcard with the price or details of the home at the back, people will be interested in the content of a new home for sale or home sold with the promotion etc. You will be offering your services and at the same time making the sale feel personal is a good marketing strategy. People will be curious about the new homeowner who transferred or move into their new neighborhood. The return of investment is fast and limitless considering the low-cost of the postcards.
There are also free offer postcards that encourage the audience. Using this postcard will give a chance to talk with them and start a productive discussion or provide leads with individuals who are interested in selling houses. With this, the effectiveness of the postcard will give an effective return.
For more tips on Postcard, contact Best Print Buy.