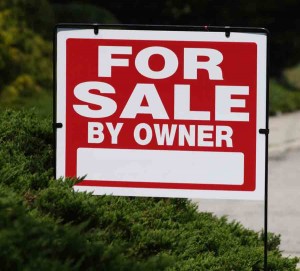 In the competitive world of real estate sales, smart marketing strategies are an absolute must. It's not necessarily about the quantity of marketing efforts that you do, it's really about the smart way you employ the various marketing tools that you invest in. We can help you with both the strategies and a path to valued purchase of marketing tools such as real estate yard signs,
Well-crafted yard signs draw the attention of home shoppers and create contacts that you can leverage for both the signed property and of course for your other listing as well once you establish communication. It is very important to know how to attract new clients and get your business noticed which is critical to the success of the real estate business. Your yard designs are often the first impression that potential buyers have on you. We've helped design real estate yard signs for agents like you for years now.
We'll help you make sure your real estate yard sign stands out from the crowd. We'll help you create a lasting impression using durable frames and panels that are powder and clear coated to safeguard the appearance from the elements. It will draw more attention with whatever custom designs you create and the unique messaging content will enhance your brand. Why not add a hint of luxury to your listing with some hanging panels with aluminum posts. It Is your chance to take advantage of the technology capabilities allowing you to create one of a kind signage that will elevate your brand like a cut-to-shape panel that personalizes your messaging.
We are subject matter experts in helping you design and execute an effective and affordable comprehensive marketing strategy. For more tips on real estate, contact Best Print Buy.