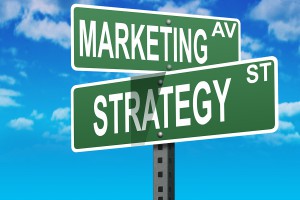 The holidays are fast approaching. Realtors, agents, and brokers should advantage of the season and holiday spirit to marketing tools in order to generate leads and sales before the year ends. Here are tips to get you started in your holiday marketing campaign:
Holiday Real Estate Postcards – Send festive holiday themed postcards to clients and prospects on your list. Specialty holiday postcards can help businesses connect with clients.
Host Open Houses – Throw a fun holiday party or event as you host open houses. Serve simple holiday snacks like cookies and have customized business card available near all the goodie stations.
Use Holiday Decorations – Spruce up homes for sale with holiday ornaments and lights to draw the attention of prospective buyers. Cozy homes spark interest and brings prospects into the property.
Holiday Themed Door Hangers – Door hangers with traditional holiday images and messaging is a fun and appropriate way to let people know about your real estate services. Because they are festive they will instantly draw attention.
Contact Best Print Buy for for information on holiday themed marketing tools.