As the year winds down, why not invite the clients you have served to join you in a celebration — in their honor? It will take very little time and money to make a big impact on the people who make your business profitable.
Invite Them to Lunch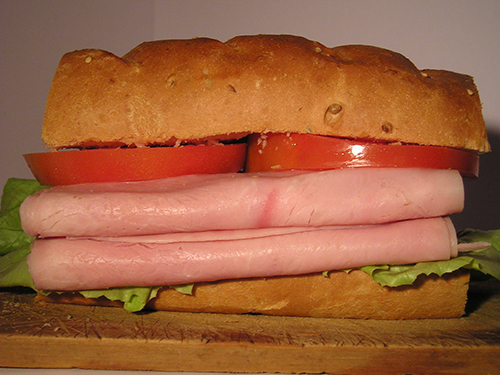 If you have the office space or a meeting room, why not have a lunch to say "thank you" to everyone you have had the pleasure of serving during the past 12 months? A sandwich buffet with a vegetable and cheese tray, a fruit tray, coffee and soda won't cost you a fortune, but it will enable you to offer a "free lunch" to those who make your business soar. If you want to increase attendance, add a drawing for a $100 gift card to one of the local home improvement stores. Advertise (in your invitation) that this "thank you" is designed to make their lunchtime a little more relaxing, to give them an opportunity to talk to other recent home buyers and sellers in the area, and a chance to win cash to help them with those little things they still want to do around the house.
Host an After-Hours Gathering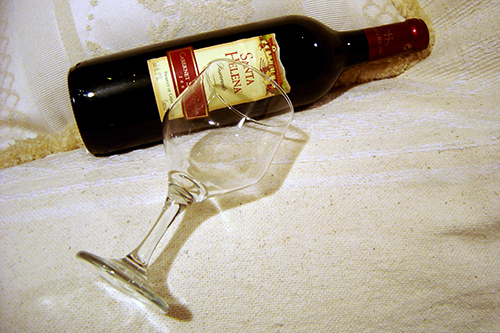 If most of your clients work out of town or are not able to come to a lunch event, consider an after-hours event serving a wine from a local winery (you may even be able to get the winery to donate the wine and a server just to get their wine a little more face-time with local clients!) If you have several wineries in your area, consider a wine tasting of several local vintages. You might offer a door prize or a drawing of a full bottle of wine.
A few platters of finger foods, dimmed lights and soft music will set the stage for a great after hours social event.
Saturday Ice Cream Social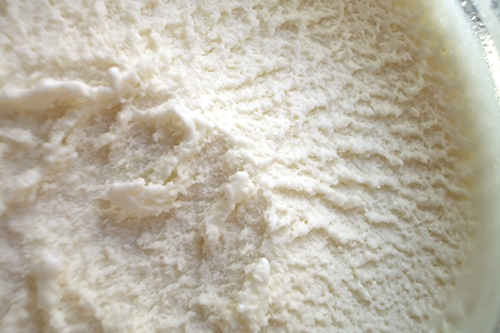 If your clients are primarily families, you can invite the clients and their offspring to an old-fashioned ice cream social on a Saturday. Think helium balloons, ice cream cones, and games for the younger set. Consider an ice-cream cake (or a gift-card for one) as the grand prize for a game of musical chairs. Add someone talented in twisting long balloons into hats, animals, and other characters. You can go with a classic 1920's ice cream social or invoke more of a carnival atmosphere.
There are many options to host a "thank you" event for your clients. These are just a few ideas to get you started. No matter which style of customer appreciation event you choose, personal invitations should be sent out. I recommend using your personal note cards or your letterhead (with a real signature from you, of course) rather than a postcard for this one. Be sure you hand address (or have someone else hand address) each invitation. Use a real stamp, not a meter.
Take photos at the event and be sure to blog about it, send out information for coverage from the local newspaper, radio, or your own broker newsletter to give the event "marketing play" even after it's over.
Also be sure to send out "thank you" notes to those that attended — and tell them that it was their participation that made the event a success.