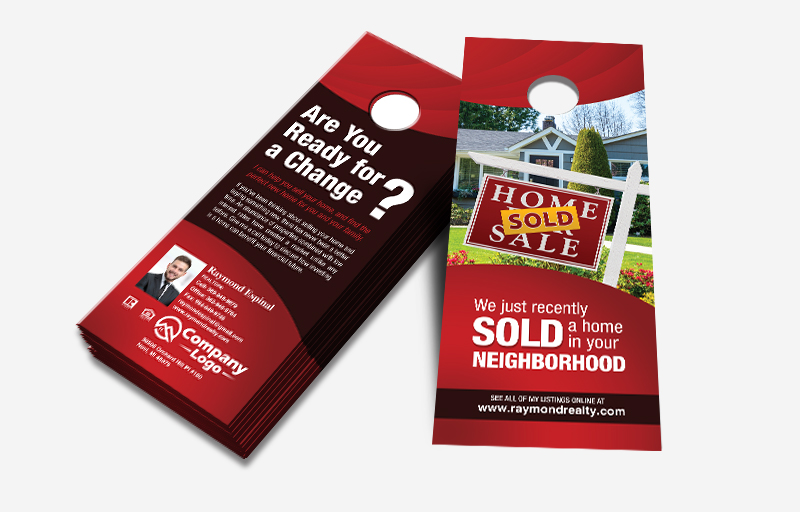 A highly effective place to introduce yourself to prospective clients is at their home. Whether you introduce yourself physically at their door, or via printed real estate marketing products, the introduction occurs within their comfort zone.
Real estate door hanger marketing is a highly effective way to attain exposure and to promote brand awareness. Hang them on target market-area doors and establish yourself as their future service provider.
We'll ensure that your real estate door hanger product is professionally crafted and exceptionally well messaged. This marketing strategy, for countless real estate professionals like you, has proven to consistently deliver the single best return on marketing investment.
And you are going to be amazed at how much effect you enjoy for an extremely low product cost.
For more tips on Real Estate Door Hangers, contact Best Print Buy.