Greeting all from BestPrintBuy.com, your one-stop shop for all your real estate printing and marketing products. Today, let's briefly discuss the foundationally important role that a quality real estate business card plays in the ultimate success of your real estate business.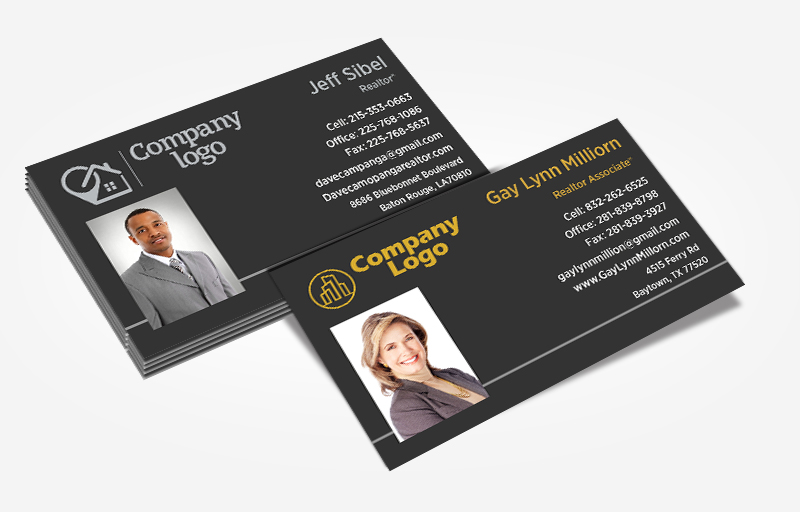 After the first eye contact, hand shake, and first few words, your real estate business card is your critical link back to that potential home buyer or seller. You don't get a second opportunity to make a first impression. If you are like most agents out there, you might not have recently given your current real estate business card a constructive review. Chances are since you acquired that card, you've had substantial success as a real estate professional. There in lies opportunity!
We see a common strategy among the most successful real estate agents that we serve. They actively manage their business cards to strengthen your "value proposition", sometimes referred to as the "why choose me" messaging that needs to be communicated on our business card. If your business card does not communicate what makes you different from all the others, you miss an opportunity to stand out. We advise that you block time for strategic marketing deliberate thought. Write down things that you believe sets you apart. Synthesize those conclusions down into short, easily understood value proposition(s) and get that language embedded within your new business card. We assure you, the most successful real estate agents in the business are doing just that.
We'll help make this happen for you. Contact Best Print Buy.