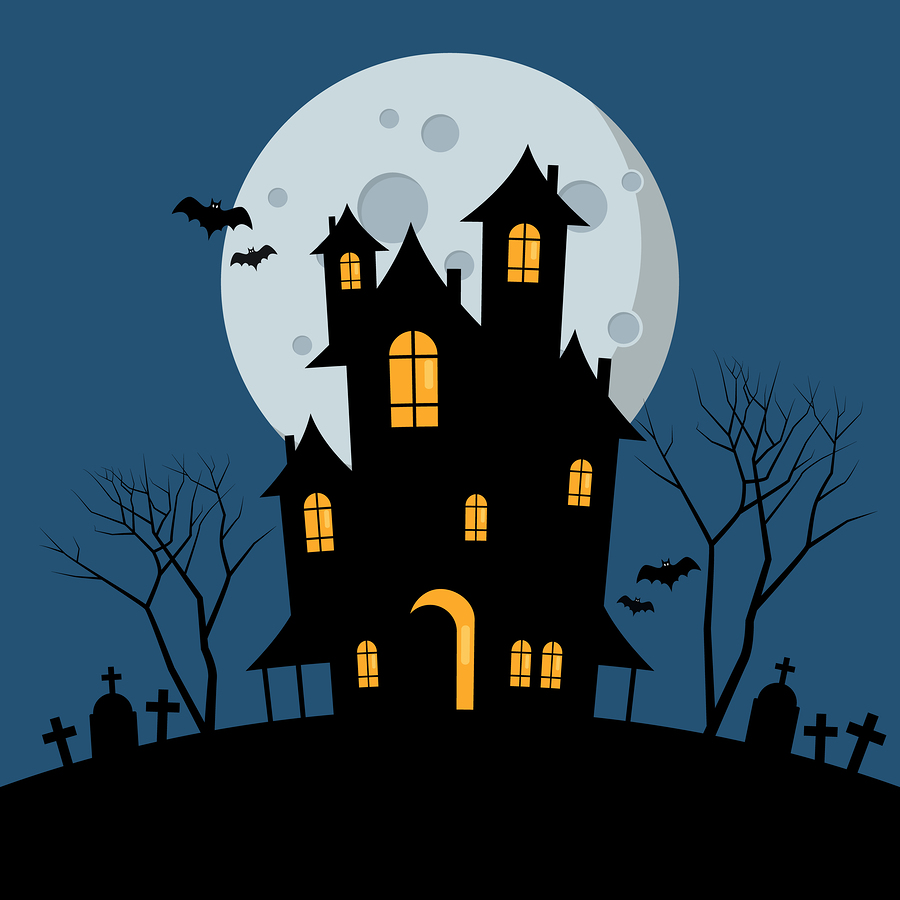 Halloween is fast approaching but there is plenty of time for you to take advantage of season-based real estate strategic marketing. Now is the time to be creative in showing the Halloween spirit while flattering your target clients. Many people passing by, friends visiting, and others will be seeing the door hanger which is hard to ignore. Create a printed piece door hanger that carries a Halloween theme and promotes your listings with special deals and discounts. These colorful door hangers will surely get noticed.
Keep in mind that door hangers are a superb marketing strategy to saturate your target market with your brand, likeness, and your real estate service value propositions. This marketing strategy delivers a personal touch since door hangers are hand-delivered which, of course, puts the most effective marketing tool in direct contact with potential buyers and sellers. That most effective marketing tool is…you!
Halloween door hangers are fully customizable. Focus on small areas in your community so you will deliver the colorful advertisement hangers with Halloween tricks that will fit your company's precise branding needs and save on costs and see if there is a return. The success of your campaign will depend on choosing the right audience for your door hanger campaign which will put your name in front of customers.
For more tips on Halloween door hangers, contact Best Print Buy.