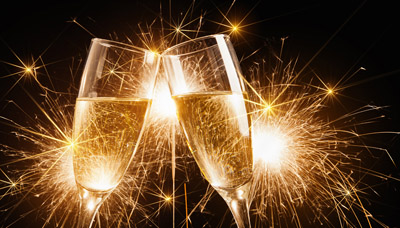 A most effective and cost efficient way to connect with prospects and to build loyalty across your contact network is to engage in a printed holiday greeting card marketing campaign. This is a simple and affordable marketing strategy that endures you to the very people that make you and your business complete. It is a perfect way to thank your customers for their business over the past year and let them know they are truly valued. It is also a perfect way to thank all of those who had a positive impact on you both professionally and personally. You're going to need all of them in the future as well.
Sending a Coldwell Banker Holiday greeting cards is a gesture that customers will appreciate as you reach out to them and remind them of you with a good feeling. It is a simple little thing but to the customer it will mean a lot to them. Showing your thanks and wishing good tidings to your clients will allow you to express that you care. It will help you connect to clients at a more personal level. It is a chance to stand out against competitors by remembering them this holiday season. And in order to spice up your card ensure that it will be bold and will be an eye-catching design. It will be better to include a personalized note to show your appreciation. It is important to be creative in the design of the card you will be giving out. A distinct design is the key in order that it will attract more attention than your recipient alone. If the customer will display the card when friends and family visit, your company will surely get more recognition.
Sending out holiday greeting cards is one of the most basic and influential low cost marketing strategies especially if your goal is to reach out to clients whom you have not seen for a long time. This strategy will work for both past and present clients. It is a simple way to get in touch again after a long time and make your client smile with your heartfelt message.
For more tips on Greeting card, contact Best Print Buy.