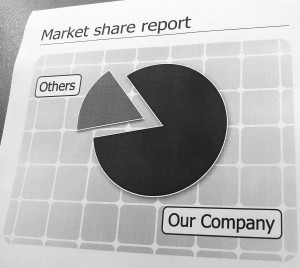 Ask around. There is not a single successful real estate agent in your area that does not have a print marketing strategy. So, when you independently confirm this to be true, the next question is where do you turn to get true value in your print marketing initiatives. The answer to that is "Best Print Buy".
Real Estates Business cards, postcards, brochures and yard signs are just some of the value-priced print marketing materials that we produce to grow real estate business across the country. All of these marketing assets are completely customizable with a wide variety of options. If you need a hand in developing your strategy, know that we're there for you as we have been for countless others.
When you need to team with real estate marketing professionals who will do not shy away from sharing proven print marketing strategies, contact Best Print Buy.