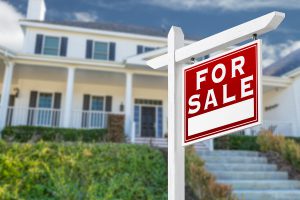 Studies reveal that half of all future home buyers are using open houses to help them find a home. As a home buyer, having the ability to walk through your future home purchase enables you not only to get a true feel of the layout but the chance to inspect all the nooks and crannies not seen on pictures and videos. And for realtors, that is a golden opportunity to focus their attention on the elements of the home that mean most to the average home-buying consumer.
Give your open house a boost by promoting it on social media. Advertising online is extremely helpful. As you are preparing the showing, make sure that the property is clean. Pretty obvious, right? But all of you have walked into other's open houses, seen a dirty place, and asked yourself "what were they thinking". Don't be that agent. In addition to cleaning and decluttering the property to the extent possible, be sure to display colorful flyers filled with quality photos and key points and unique features of the property. And importantly you have brochures and pamphlets available that contain financing options in order that buyers will determine their monthly mortgage payment.
A good Open house is not just about ambiance. It is about getting down to business as well. Be cheerful and accommodating in interacting with your visitors who enter the home. The more you work to optimize your presence, the more you will improve your results. With Open house it is your chance to build up your network, meet people whose lives you will never imagine to touch positively and make a difference.
For more tips on real estate marketing tips, contact Best Print Buy.