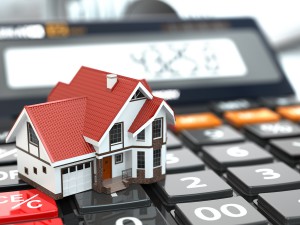 There are a host of proven Berkshire-Hathaway print marketing tools ready to propel your real estate marketing business forward. Choosing a strategic print marketing campaign is fundamental to your success. Let's discuss just a few of your options.
You already realize how challenging it is to stand out among hundreds of agents and realtors. You need to take the time to develop your marketing strategy and then systematically execute that strategy over the course of each and every calendar year. Fundamentally import to your success is stocking and employing the highest quality real estate signage. You have options here such as hanging signposts or swinging posts that will be customized to promote your value proposition.
Check out the tried, true, and proven effective array of Berkshire-Hathaway print marketing materials that are sure to generate leads and to directly assist in your delivering successful outcomes. We're here for you and can turn your print marketing tool order in no time. For more information on Berkshire-Hathaway real estate marketing tools, contact Best Print Buy.