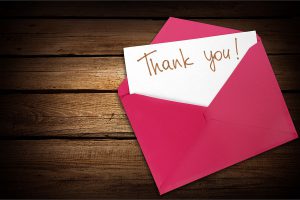 Direct mail marketing is a highly effective marketing tool. But are you looking for a way to make it even more effective? Make people feel special by personalizing your postcard. Show your potential customers that you value relationships by appealing directly to them. Marketing is all about developing and maintaining relationships. Personalize direct mail postcards to improve response rates, increase sales, and get the most out of your marketing budget.
When you use traditional direct mail marketing, all potential customers receive the same message. With variable printing, you can customize your salutation and your message for each potential customer. Target your direct mail to their needs and interests, age and gender, or income level.
With demographic and lifestyle data, you can customize and personalize your message through images, text, data, and open houses or homes sold in various neighborhoods. By customizing, you increase the relevancy of the message.
Studies have shown personalizing will increase response rate significantly! Contact Best Print Buy for more information.