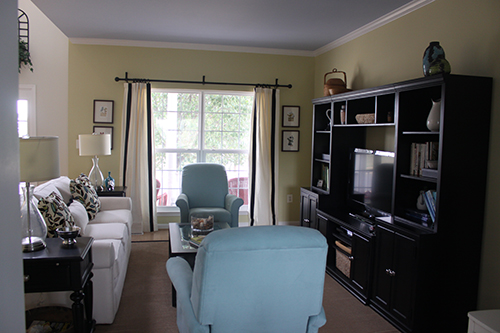 When your clients are ready to sell a house, you encourage them to declutter, right? You tell them that buyers will walk away from a messy house. Likewise, potential clients will walk away from a Real Estate website that is cluttered, difficult to navigate, and confusing.
Declutter your pages. People want to see what you know. Don't hide your skills; don't bury them in a messy site.
Simplify and streamline your navigation. More is not better. Group your information logically. Keep your sidebars clear and select fonts that are easy to read at a glance. Keep it simple.
Check for broken links and create a custom 404 page. Like a house that's not properly maintained, broken links not only frustrate your visitors, they lower the effectiveness of your website and damage your SEO/SEM.
Tending to your website is like staging a house. Keep it clean, simple, and useful — while ensuring it has excellent "curb appeal." That will make all the difference!
Promote your new, freshly staged website on your printed media — including your real estate business cards, each postcard campaign you launch, inside your brochures and on your real estate letterhead. Call us at BestPrintBuy.com if you have any questions: 1-866-763-8720.