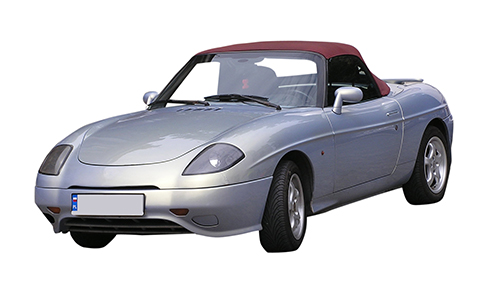 If you aren't using your printed material to entice new visitors to your website, you are losing out on a wonderful opportunity to gain new visitors and sell more houses!
Cull Your Mailing Lists
Take a few minutes to review your mailing lists. If you have added the information in with topics and categories of potential clients, now is the time to use that information. Let me show you how:
Split out your first time buyer group and do a three-part blog on Buying a First Home. Once these are in place on your blog, send out your real estate postcard campaign promoting those posts.
Consider these three First Time Buyer Blog Topics:
Do I Need to Hire an Independent Inspector?
What Features Will Make My Home An Investment?
What General Maintenance Will My New Home Need?
Making a Postcard Campaign Work for You
The front of your postcard could say
"Three Ways to Save Thousands When You Buy Your First Home…" with a photo of a first time buyer looking at a house from the yard.
On the flip side, you could have the following:
Did You Know Hiring an Independent Inspector Can Save You Over $2500? Learn how to leverage the findings of your inspector to lower the price of the house you want! Visit www.MyBlog.com/InspectorSavings
Which Features Will Help You Resell Your First Time Home? Choosing from several houses? Make sure the one you pick will have the highest resale value to protect your financial future! Visit www.MyBlog.com/ResaleFeatures
How Much Maintenance Will Your New House Need? When shopping for a new home, you should consider which houses will cost the least long-term  — in both time and money — before making your decision. Our new homeowner maintenance checklists with average costs for this area can help! Visit www.MyBlog.com/MaintenanceCosts
If you have any questions, visit my blog or call me at 1-800-123-4567!
***
Anyone considering a new house will want to read your articles, see how to negotiate a better price, and have a checklist for maintenance that will help them budget for those costs — and the only way they can get that information is to go to your website or CALL you.
Want another way to drive more traffic to your website? Place your web address prominently on your real estate business cards. If you need help creating your next farming postcard campaign, call us at 1-866-763-8720. We are here to help!