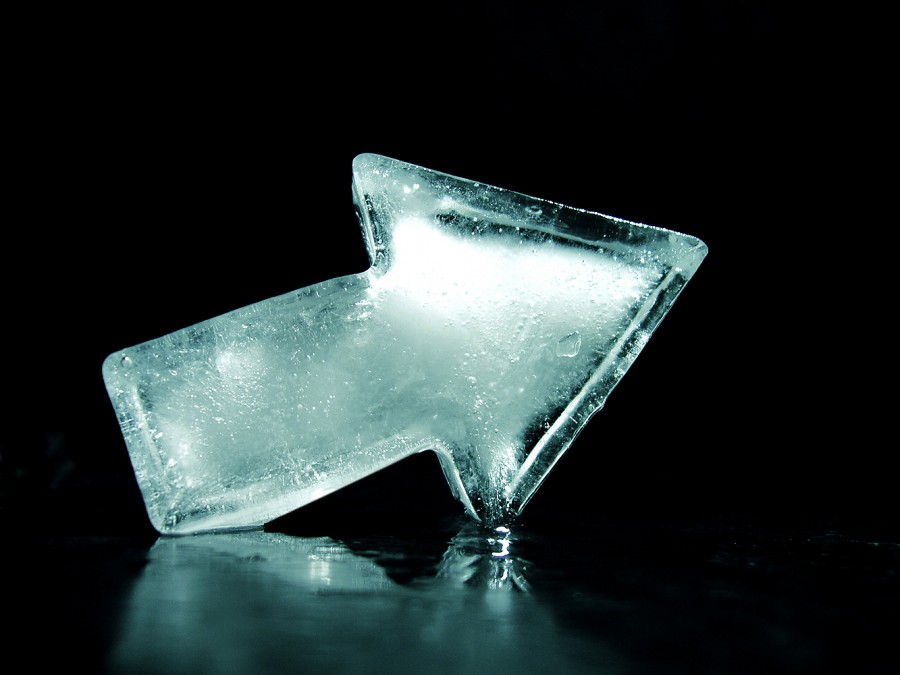 It strikes fear in the hearts of many people. It releases feelings of panic and dread. It stops most folks dead in their tracks. It is a task to be avoided at all costs. It is the cold call.
What is a Cold Call?
A cold call is when you contact someone who is not expecting your call. The fact that it is a "cold" call means that person is a complete stranger with whom you've had no previous contact.
Why Make Cold Calls?
Although s experienced sales professional will try to make a sale on the cold call, your goal as a real estate agent is a bit different. You can use a cold call to simply to introduce yourself, get and share information and perhaps request a meeting.
Essential for Sales
A cold call can be intimidating to many people. But as anyone in the sales profession will tell you, cold calling is essential to your business.
Even seasoned sales people get a bit nervous before making a phone call. But they've picked up a few tricks along the way to make the process a whole lot easier.
Tricks of the Trade: Write a Script
One of these tricks is to put together a script. Write down what you want to say ahead of time. Make it sound more conversational by practicing your script out loud before you even pick up the phone. Although you are likely to encounter voice mail and leave messages, be sure your message is clear, succinct and enthusiastic. You may not reach somebody right away, but be persistent and follow through on those phone calls.
Practice, Practice, Practice
Of course, practice makes perfect. Your first cold call may be awkward and uncomfortable, but the more you do it the better you will become. Make it a goal to do five cold calls a day. Then, increase your goals to ten calls, and so on. As you make more and more every week, you will get used to the process and you may even enjoy it.
Project Confidence
Ever hear the expression, "fake it till you make it?" Even if you're not feeling sure of yourself, you need to project confidence. Show enthusiasm. Project energy. Smile (even when it's on the phone). Act "as if" you love cold calling and it come through to your prospect.
Point of Contact
Cold calls don't have to be completely cold. In other words, you want to establish some point of familiarity. One way of doing this is to send them something in the mail, such as a real estate marketing flyer. When you contact them, you can just say that you are following up to see if they've had a chance to review the materials you have sent.
Why are You Calling?
Offer a reason to be calling your prospect. This reason should be something that's going to benefit them. This makes cold calling a whole lot easier because, remember, people are suspicious of a stranger with a sales pitch. But if you have something to offer them, it takes the awkwardness out of the call. Now, you aren't just calling them cold; you're merely helping them out.
Don't Sell, Just Talk
When you do finally speak with someone, you don't try to sell them right away. You aren't at that step yet– you just got on the phone. At this point, you're just trying to get them to talk to you.
Share Information
For example, if you've just started your real estate business. Perhaps you are hosting a holiday mixer in the neighborhood. Or maybe your office is helping to organize a toy drive. Now, the purpose of your call is to share information. Let them know about your event. This way, you have a reason to talk to the prospect. It's not just another unwanted call.
Have a Conversation
Bottom line is that you want to have a conversation. The point is to sound natural. Be genuine. And offer the anti-sales pitch. You don't want your prospects' defenses to go up just at the sound of your voice–you want them to actually listen to what you're saying, instead of trying to figure out how to get rid of you. And in order for that to happen, you've got to sound like a real person.