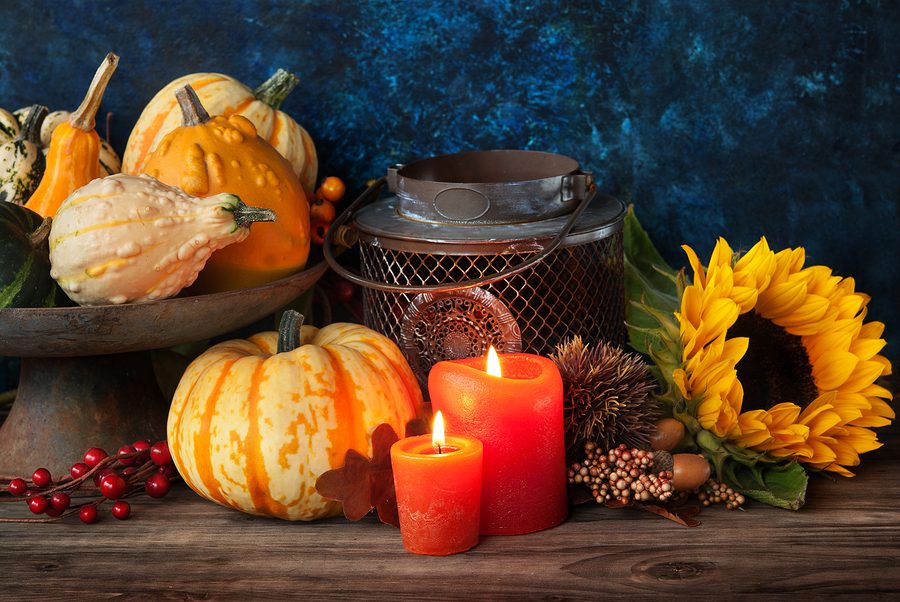 It is the best time of the year to show your clients your gratitude at the right time, not when it is too late. It is the most successful method of keeping in touch with your clients. Sending out Thanksgiving postcards to the people on the mailing list will put anyone in the thanksgiving spirit. It offers assurance of a repeat of business with former clients.
November is the best time to send out Realtor Thanksgiving Postcards. It will reach out to the clients before the Christmas season starts. This giving out of thanksgiving postcard is the perfect campaign that is so successful expressing greetings and gratitude which will arrive in your client's mailbox almost a month before the mailbox bloated with greetings that many if not most will be ignored and trashed. Timing is critical in giving out the thanksgiving postcard. All successful marketing depends on standing out from the crowd. Giving out early will achieve the goal without major expense. It will emphasize the often overlooked and underused value of your human connections. This postcard will show your personalized gesture of gratitude which was repaid in more ways than you will have imagined when you began. Those people who received your thanksgiving postcard will surely thank you for thinking of them in a way no other business contact ever had. With this campaign, these clients will certainly increase the high compliment of referring you to their friends, relatives, co-workers, and other clients for your help in buying and selling properties.
This marketing campaign will surely work for you with the design and message you created in the card showing gratitude and plans of your business. With a beautiful design and heartfelt messages that will reflect you and your business, clients will appreciate it more since it is a personalized message which you will convey with them. Lastly, since you are sending a personalized card, never forget to hand-address each envelope and hand-sign each card you mail. Success will be attained with your clients who will feel someone considered important enough to give your personal attention.
For more tips on Thanksgiving Postcard, contact Best Print Buy.