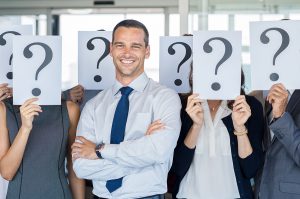 To stay competitive in the real estate business it is essential to continually assess the effectiveness of your various marketing tools and campaigns. There are numerous real estate marketing tools available to help you attract more home buyers, promote new listings, and sell more homes. In today's competitive world, there is one strategy that continually and systematically improves your business success: Personalization.
Personalizing your experience with the customer is an effective strategy because so few of your competitors are bought in and effective at personalization. Nothing beats an honest face to face approach with your prospects. Tapping the latest automation technology is a vital way to implement this approach. Realtors must use information collected from each customer to duplicate the positive customer experiences that drive loyalty and revenue.
Realtors can improve customer loyalty in numerous ways. Customer expectations are hard to meet. They expect a personalized approach. One personal marketing approach is to send direct personalized mail to customers. The simple act of putting pen to paper sets you apart from the majority of your peers.
Very few communication tools scream "I care" more getting a personal "non-digital" communication in the mail. It is so rare for us to get personal communication in the mail today. You can make yourself and your business a truly stand-out personal service provider by doing something that is both rare and easy to do.
For more real estate marketing tips, contact Best Print Buy.