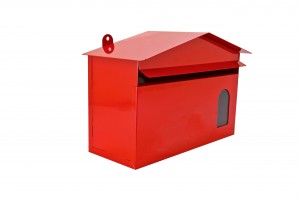 The real estate market has been picking up. If you are in real estate make use of direct mail marketing to promote your business.
Direct mail is an economical way to reach prospective customers and clients. You can notify the neighbors of the sale price of a home in their neighborhood or you can let prospects know of an upcoming open house.
Direct mail postcards and other direct mail campaigns can be sent to those homeowners that you want to target via integrated mailing lists. At Best Print Buy we help real estate professionals create postcards that are captivating and send a message through customizable templates. Then, send these direct mail cards via through specific demographics like ZIP code, homeowner information, value of the home, length of time in their home and more.
More than 75% of real estate professionals use direct mail as part of their marketing efforts. Direct mail is cost-effective marketing which enables real estate professionals to target the consumers they most want to reach.
Everyone knows that home inventory is low. There are plenty of people sitting on the fence. Through direct mail marketing you can let them know why they should sell and why they should use you to do it. Direct mail is the preferred choice among real estate professionals for a reason: it works.
For more information on direct mail for real estate, contact Best Print Buy.