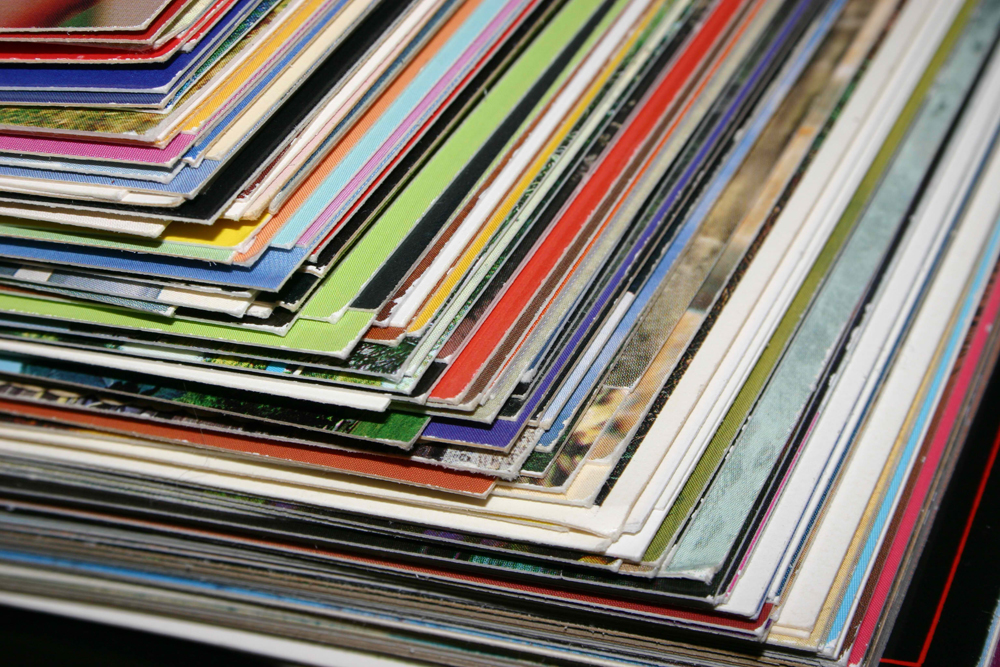 Postcard marketing is an economical way to develop new leads and begin establishing long-term relationships with future clients. Unlike marketing your farm list (those people with whom you have already developed a relationship of some type), postcard marketing brings new clients to your desk.
Postcards have advantages over other forms of marketing:
Campaigns can be launched quickly – it takes only minutes to design your customized real estate postcard.
It is an inexpensive way to reach out – compared to other forms of print marketing, traditional advertising venues and event marketing (including open houses), it costs only pennies per contact.
It engages clients with no effort on their part – clients don't even have to open an envelope.
It's a tangible contact – although the world is going digital, emails cannot provide the tangible contact of holding your compelling postcard and reading the message. Physical contact with your message has a longer-lasting effect than an email, which may be discarded without ever being seen. By the time the postcard is in a potential client's hand, they have absorbed your message (so make it a good one!)
Effective postcard campaigns combine three essential ingredients:
Eye-catching graphics – if your card looks lackluster, so will your message.
A compelling headline – tell them what you can do, don't waste time tooting your own horn, they don't want to read about how great you think you are — they want proof that you are a success and that you know how to make your success work for them. For instance, Replace the headline "Town's top agent!" with "I sold this home in your neighborhood in 9 days, let me sell yours!"
A definitive call to action. Ask for what you want, and add what's in it for them. "We can make your dream a reality, call me to view this house or one of the many others I currently have available!"
Real estate postcard marketing can be used to advertise within neighborhoods using new listings and just sold properties, or you can target FSBO owners, clients interested in buying or selling foreclosure/short sale properties, or to capture the attention of those homeowners whose real estate listing has expired without the sale they desire.
Postcard marketing can efficiently demonstrate your skills with full-color proof. We can help you create your postcard, mail to your targeted (or general) mailing list and get your marketing on track easily, quickly and within your budget! Why wait a moment longer?
Call Best Print Buy at 1-866-763-8720. We are here to help you succeed!