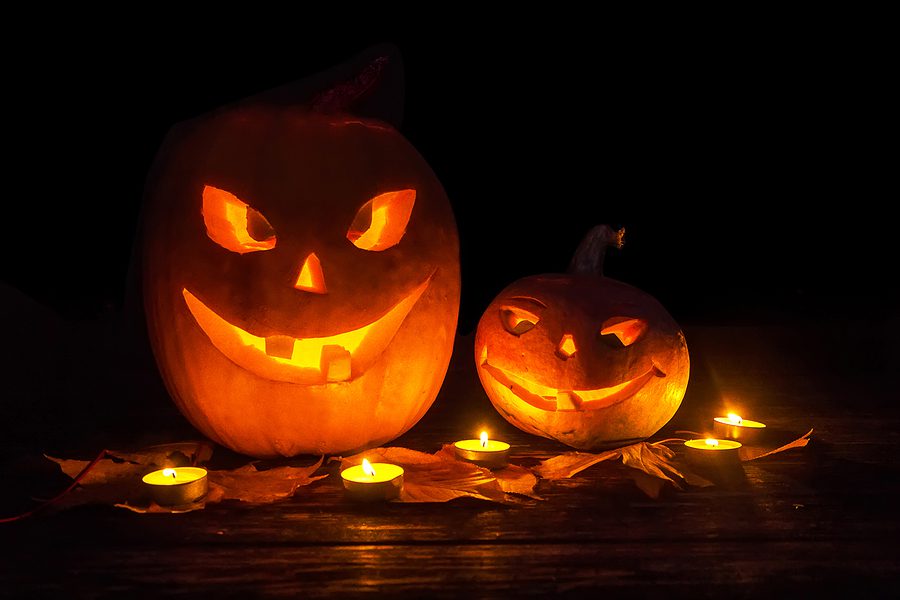 It is October and time for all things spooky. Halloween is the perfect time of the year to ramp up your real estate marketing. The ever-popular holiday is an opportune time to capitalize on your business contact reach. Strongly consider a Halloween real estate postcard marketing campaign to kickstart your Fall season revenue production.
You have an opportunity to profit and grow your business here in early October. This is the time also to execute your Halloween real estate postcard marketing campaign to promote yourself as the local agent of choice, to promote specific listings, and/or to simply remind new prospects and former clients alike that they are important to you. This strategic messaging of care never fails to produce results.
We produce high quality and value-priced Halloween real estate postcards. They'll help you grow your real estate business. Contact Best Print Buy today to learn more about these limited time products.