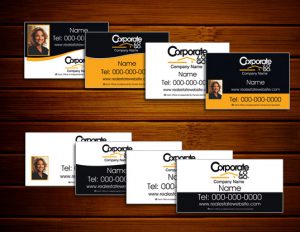 Real estate agents are constantly on the go. You should strongly consider constantly marketing your real estate business via Century 21 real estate car magnets. There are many real estate marketing tools out there, but few are as effective as the recurring promotion effect of using your vehicle as a mobile marketing tool.
Our car magnets are made of high quality weather-resistant materials that are tested effective in the harshest climate. To prepare your car magnet order, some strategic thought is required and we can help you with that. You can choose to add advertising effect to a side door, the back of your vehicle, or both. We have numerous design templates to get you started. The key is to effectively promote your value proposition in a single glance to all those exposed to this new marketing tool of yours. Again, we can help you do this.
You know what it takes to be successful in the real estate business and this step that you are taking to add car magnets to your marketing arsenal will move your business forward. For tips on real estate car magnets and a host of other Century 21 marketing tools, contact Best Print Buy.