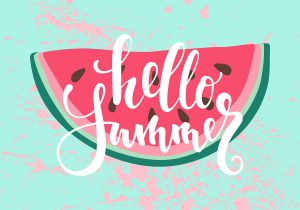 Summer is often the most productive season for the typical realtor. Right now, the housing industry is witnessing the seasonal influx of buyers and sellers into the market, and with this influx, very likely the best opportunity for you and your business to succeed. For realtor, its crucial to be proactive and fully prepared to take advantage of the fertile market. Here are tips to optimize your marketing efforts:
1. Partnering Up With A Builder – Having good connection with home builders provides a steady stream of new listings and properties you will sell on the market without tightly competing with other realtors.
2. Don't Neglect Past Clients – Don't get overwhelmed with the inflow of new prospects and forget your existing ones. Make sure to maintain an open communication with them. Continue to share relevant information to them. These old clients will be your great help in spreading the word out about your company, provide referrals and draw new business.
3. Touch Up on Latest Technology – Utilizing technology (such as 3-D home tours) will help enhance your marketing strategy and will speed up digital transactions.
4. Don't Forget Your Worth – Real Estate Agents play an important role in the housing market. Buying a new home is a huge investment that still unnerves several prospects. But with your help, they will gain confidence to do home search. Also, real estate agents are still best promoters of properties on sale because of their marketing expertise and skills.
For more real estate tips, contact Best Print Buy.