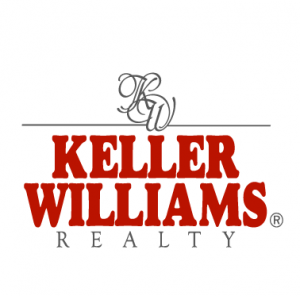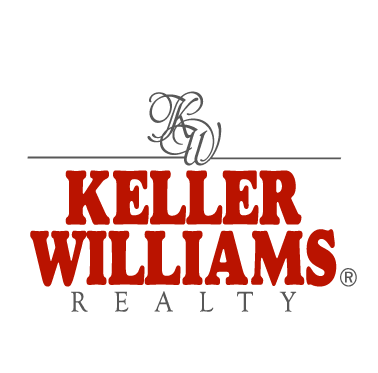 New and established KW agents alike incorporate the use of promotional products within their business model. When radio, TV, and other high cost advertising campaigns are forgotten almost as fast as they appear, promotional items (like branded mugs, key chains, pens, etc) keep your brand on display indefinitely. Consider increasing your real estate business' exposure on daily basis with our wide variety of Keller Williams real estate promotional products.
To ultimately source new listings, for years real estate professionals have distributed personalized promotional items. Just some of the things to consider as promotional gifts include Keller Williams personalized pens, personalized notepads, custom-designed sticky notes, bottle openers, tote bags, and more. These branded gift items may be low in procurement cost but always deliver high impact results.
Distributing branded, premium-quality, and unique Keller Williams promotional items will create a buzz around you and your company and can turn first impressions into lasting ones. Contact Best Print Buy to ensure your marketing campaign gets the quality it deserves.