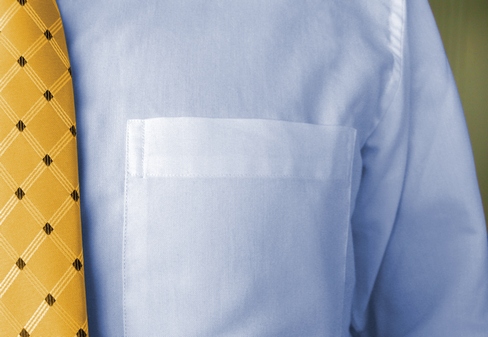 Pocket listings (also called "exclusive listings") are properties for sale that are not advertised by traditional means. They will list quietly and sell just as quietly. There will be no MLS listing, no yard signs, no ad in the local paper and there will be no mention of these properties on a broker's website.
These listings still require a listing agreement, called an "exclusive right to sell agreement" with the listing agent, but there is no agreement to work with other agents. These properties are sold discretely – for the seller and to the buyer.
There are potential drawbacks for the buyer, the seller and the agent, however. These can include:
Pocket Listing Seller Concerns:
The seller will not have the benefit of mass-market advertising and the pool of potential buyers may be smaller.
There usually won't be multiple offers, effectively eliminating open bidding.
Pocket Listing Agent Concerns:
The agent will have to do all the work for both sides of the transaction to ensure the sale is successful.
Pocket listings may not be allowed in certain areas, and may result in agent fines (check your agreement with local MLS services).
Pocket Listing: Buyer Concerns:
Buyers will not be independently represented since the only agent will be a seller's agent whose obligation is to the seller first.
Private "Pocket" listings put the decision of whether or not you are a serious, qualified buyer in the hands of a real estate agent rather than permitting you to see all properties for sale and make your own determinations.
These should be considered and weighed against the benefits for each party before entering into a private "Pocket Listing" sale. The benefits of a Pocket listing include:
Benefits for the Seller:
Buyers may be "pre-vetted" by the agent before their property is offered, resulting in serious buyers only and reducing the casual showings required of the seller to those individuals who are "just looking"
Potentially lowered commissions paid to sell a property
Buyers are usually prequalified, so the transaction itself completes faster
Properties don't stay listed for sale for months in a slow market
Benefits for the Agent:
Higher Commission – no sharing with other agents, and sometimes no sharing with the broker.
The allure of possession (and being able to offer) exclusive listings to qualified clients.
Less showings, more serious buyers
Benefits for the Buyer:
Access to exclusive listings not advertised in the usual venues
Buyers may consider the properties unique due to limited access
Need only to work with a single agent, rather than a buyer's agent and a seller's agent
In most cases, Pocket Listings work best in a buyer's market, but there are many reasons why a property will be privately listed — regardless of the economy and prevailing real estate trends.