Weichert Real Estate Door Hangers
Weichert Real Estate Door Hangers are used effectively when marketing to a local customer base. Because they are made from durable paper stock which is hung on the door knobs of your intended audience, they are more often read and can send an immediate message. With our professional and eye-catching designs, you can easily create your personalized Real Estate Door Hangers by utilizing our convenient, user-friendly online design tools in order to market your real estate business. From the moment your prospective customers enter or leave their home, their attention will quickly be drawn to the door hangers promoting your upcoming open houses, new-to-market homes, or just-sold comparable residences.
Door Hangers (Click To Select Product)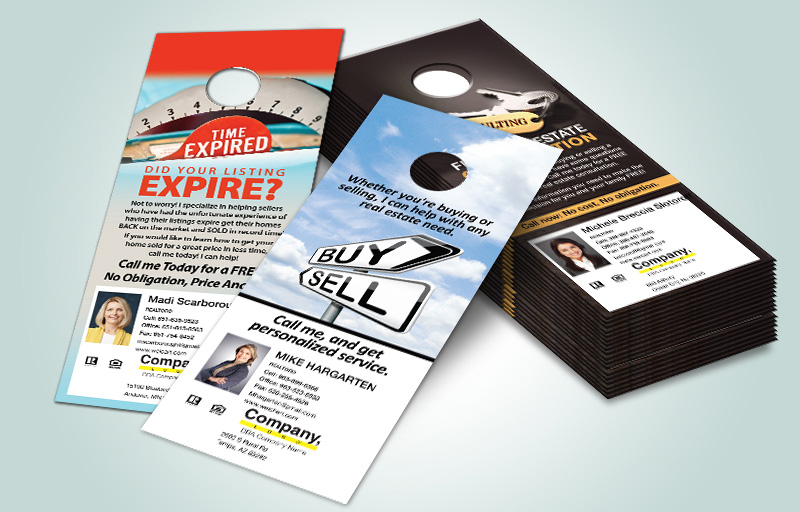 ■

Door Hangers are economical real estate marketing tools; put your name on every door in the neighborhood.

■

Size -

■

■

Starting at for 50 More pricing and quantities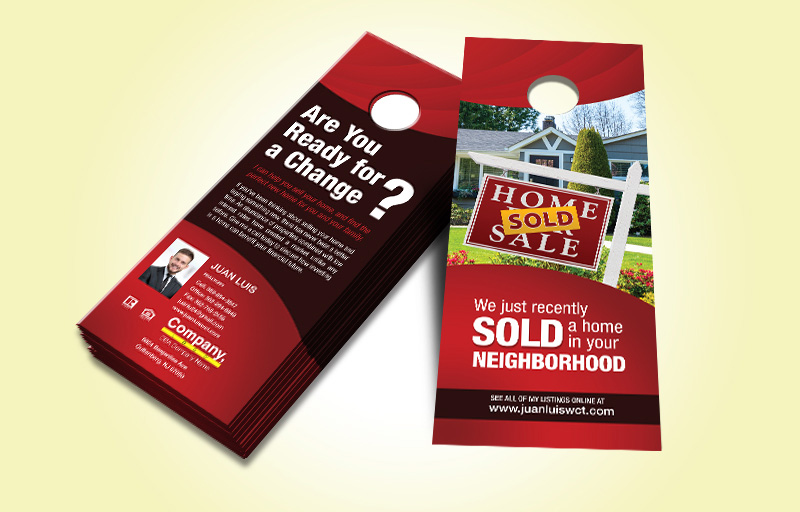 ■

Maximize your impact and your message with a stylish matching two-sided Door Hanger.

■

Size -

■

■

Starting at for 50 More pricing and quantities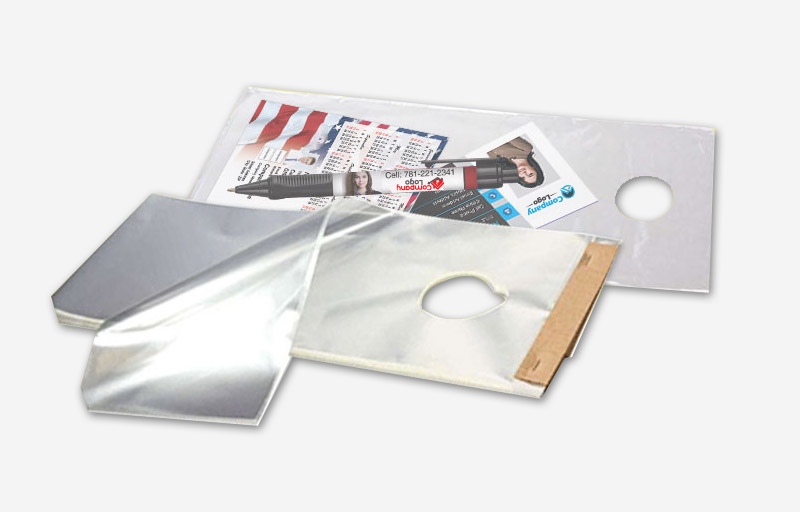 What products do you offer on your website?

We offer business cards, postcards, direct mail, EDDM (Every Door Direct Mail), folded note cards, greeting cards, stationery (envelopes and letterheads), calendars, magnets (business card magnets, calendar magnets, sports schedule magnets), notepads, agent packages and a host of other products.

I do not want to use your stock templates.Can I use mine?

Yes, you can provide your own designs. Please be sure to look up the specifications for the bleed and finished size for your design.

What file formats do you accept?

Our website accepts JPEG & PDF files only. If you have any other file format like EPS, TIF, PNG or BMP, please email &nbsp customercare@bestprintbuy.com the file, and we will convert the file into an acceptable file format and forward it to you.

Are your products of high quality?

Our products are printed on the highest quality substrate (in terms of thickness and reflectivity). Most of our products are also gloss coated.