RE/MAX Custom Folded Card Products
Your mother had it right -- saying thank you really makes a difference. With our RE/MAX real estate branded, folded note cards, it's easy to say thank you: Thank you for the listing, thank you for closing, thank you for the referral, thank you for the invitation to speak and many other opportunities that cross your path in your daily travels. Note cards are also great for personal promotion, announcements and jotting a quick hand-written note to a potential, existing or past client.
Impress previous clients and new prospects with these stylish, full-color folded real estate cards. Don't miss another opportunity to connect with your clients! Make these cards a staple of your real estate marketing materials, and you'll always be prepared to send clients a quick note. Order your RE/MAX real estate folded cards today!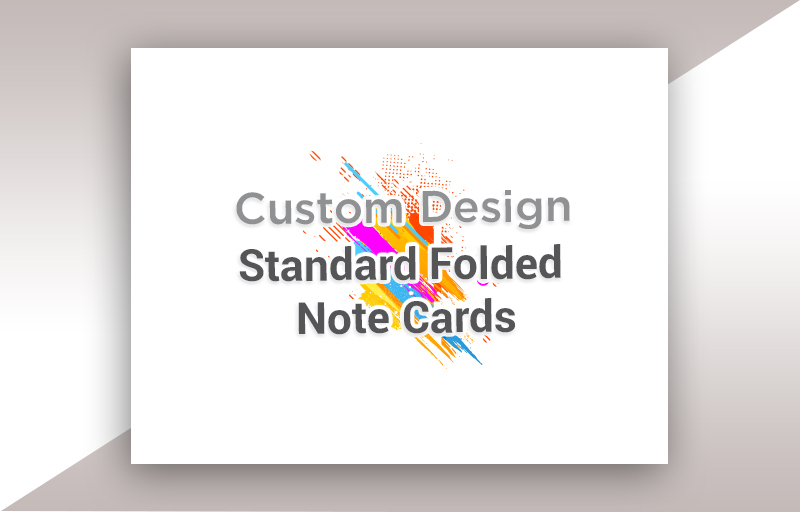 ■

Printed on thick 14-Pt Stock.

■

Standard 5.5"W X 4.2"H

■

Quick turn-around time.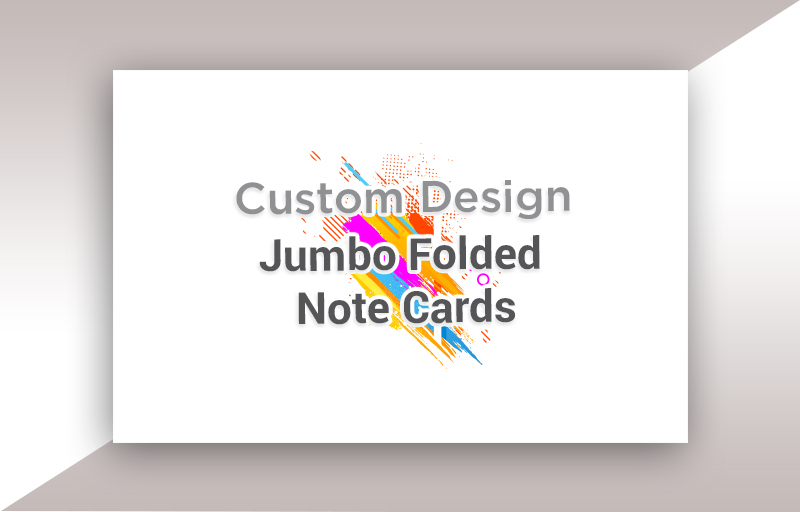 ■

Printed on thick 14-Pt Stock.

■

Jumbo 8.5"W X 5.5"H.

■

Quick turn-around time.