Independent Realtor Rubber Stamps
Using Independent Realtor self-inking rubber stamps will save you time, money and frustration. Any time you need to quickly "brand" a piece of printed marketing from Independent Realtor with your own contact information, these stamps will make it fast, easy, and neat.
Available in black, red and blue, these self-contained Independent Realtor rubber stamps do not require messy inkpads or bottled ink, and they will last for thousands of impressions.
Reduce your administrative time, increase the reach of your brand, and eliminate the high cost of printer ink for labels with this economical, personalized choice for your Independent Realtor real estate office. Order online today and receive your personalized real estate rubber stamps in only 3-5 business days! Choose from two popular sizes:
Click on a link to select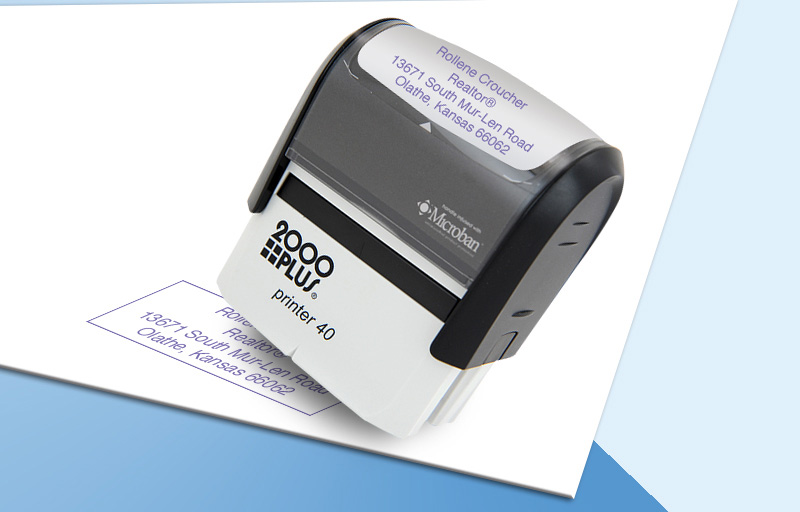 ■

Tidy self-contained system keeps ink on envelopes, not on you

■

Self Inking Stamp -

■

■

Starting at for 1 More pricing and quantities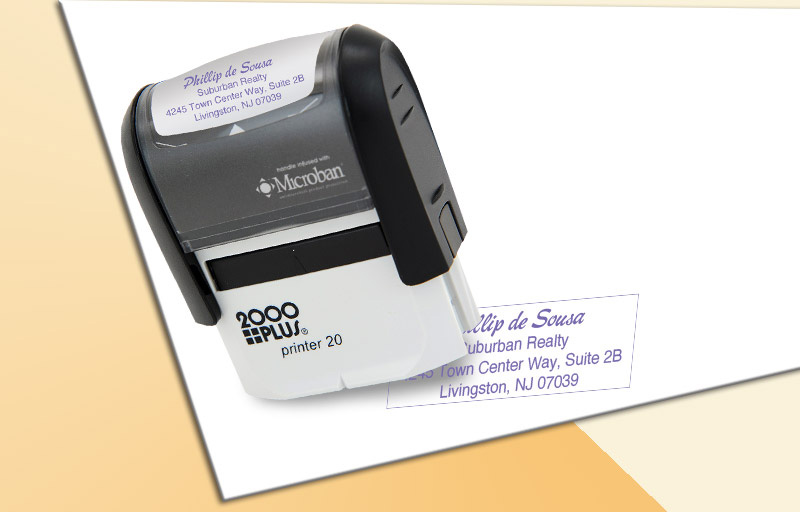 What products do you offer on your website?

We offer business cards, postcards, direct mail, EDDM (Every Door Direct Mail), folded note cards, greeting cards, stationery (envelopes and letterheads), calendars, magnets (business card magnets, calendar magnets, sports schedule magnets), notepads, agent packages and a host of other products.

I do not want to use your stock templates.Can I use mine?

Yes, you can provide your own designs. Please be sure to look up the specifications for the bleed and finished size for your design.

What file formats do you accept?

Our website accepts JPEG & PDF files only. If you have any other file format like EPS, TIF, PNG or BMP, please email &nbsp customercare@bestprintbuy.com the file, and we will convert the file into an acceptable file format and forward it to you.

Are your products of high quality?

Our products are printed on the highest quality substrate (in terms of thickness and reflectivity). Most of our products are also gloss coated.