Coldwell Banker Labels/Stickers
These custom-branded Coldwell Banker labels and stickers aren't just useful – they're fun, memorable, and will save you a ton of time on your marketing. Shipping and return address labels will make your next mailing a breeze, and business card labels will ensure your contact information can't get lost. Plus, our in-stock heart-shaped, circle, and rectangle stickers are a fun addition to any mailer, envelope, or gift bag.
Trust BestPrintBuy for your real estate marketing
Trust
BestPrintBuy
for all your branded real estate promotional products, including
business cards
,
real estate signs
, Coldwell Banker labels and more.
Contact us
for more information.
Click on a link to select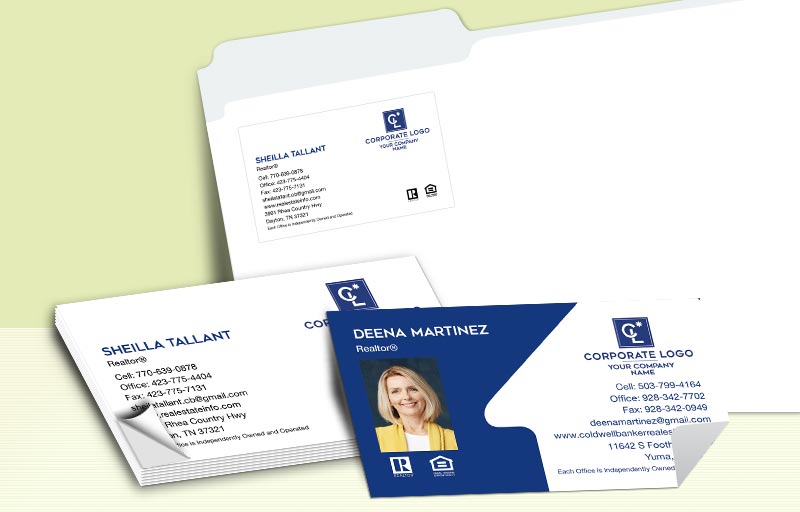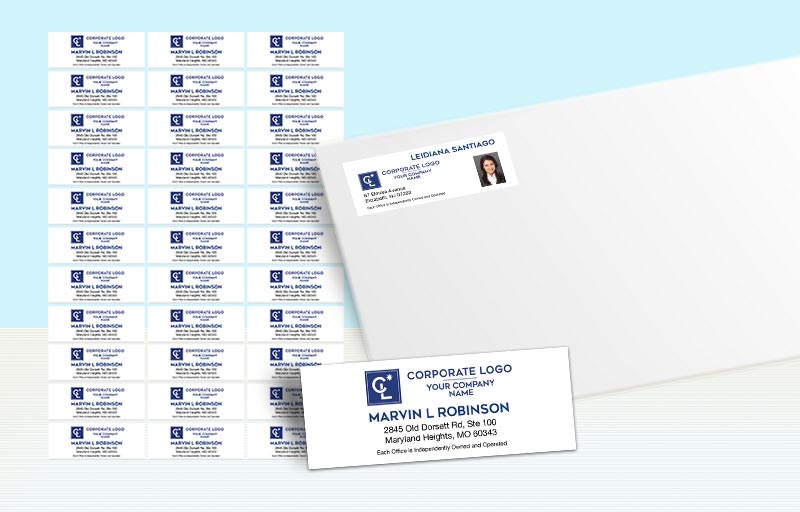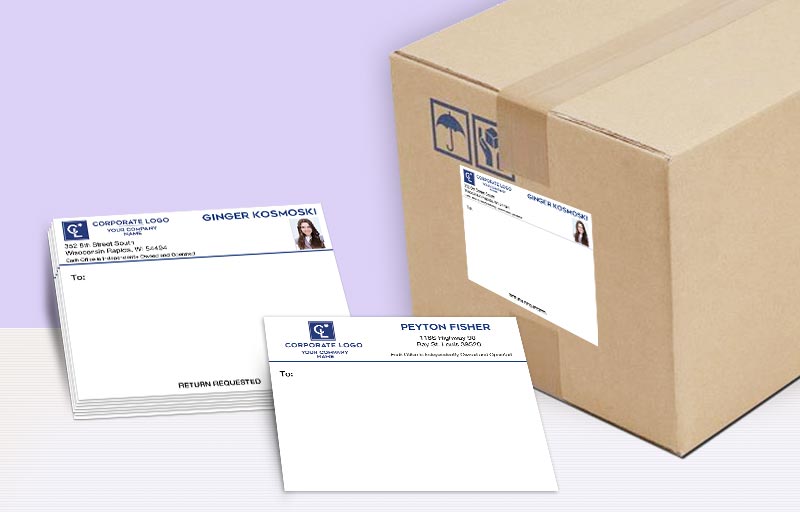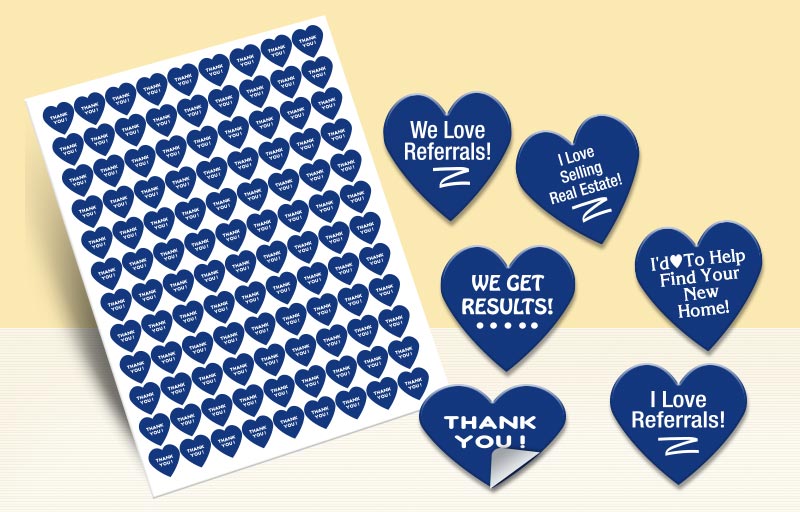 ■

Assorted messages help you show clients your love!

■

108 per sheet, measure 0.75" by 0.75" each.

■

Label Stock

■

Starting at for 1 More pricing and quantities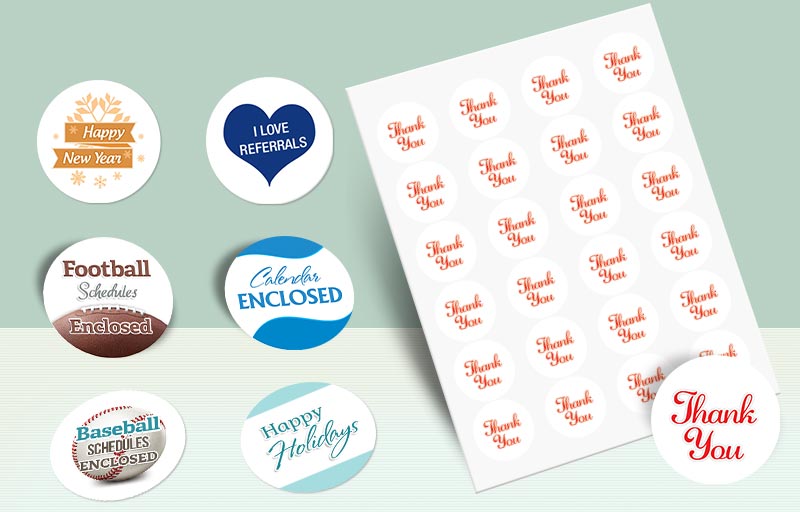 ■

Help your mail stand out with fun sticker messages

■

24 per sheet, measure 1 5/8" each.

■

Label Stock

■

Starting at for 1 More pricing and quantities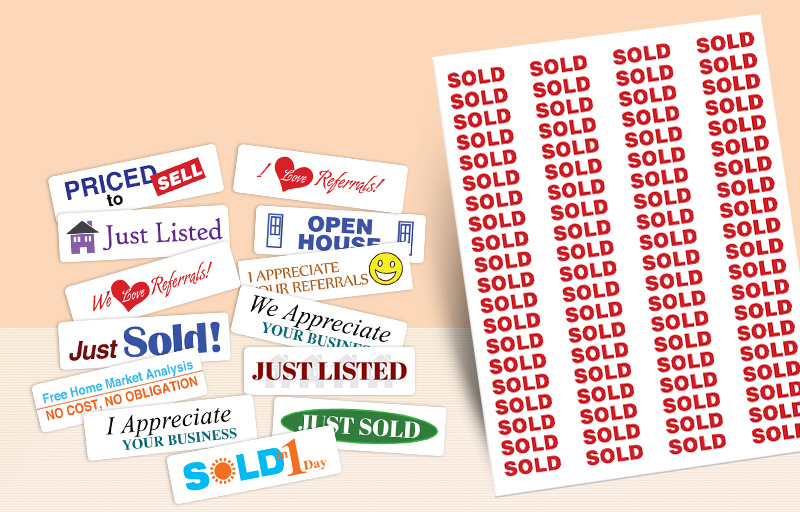 ■

A huge variety of messages make the stickers a hit in any office

■

80 per sheet, measure 1.75" by 0.50" each.

■

Label Stock

■

Starting at for 1 More pricing and quantities
What products do you offer on your website?

We offer business cards, postcards, direct mail, EDDM (Every Door Direct Mail), folded note cards, greeting cards, stationery (envelopes and letterheads), calendars, magnets (business card magnets, calendar magnets, sports schedule magnets), notepads, agent packages and a host of other products.

I do not want to use your stock templates.Can I use mine?

Yes, you can provide your own designs. Please be sure to look up the specifications for the bleed and finished size for your design.

What file formats do you accept?

Our website accepts JPEG & PDF files only. If you have any other file format like EPS, TIF, PNG or BMP, please email &nbsp customercare@bestprintbuy.com the file, and we will convert the file into an acceptable file format and forward it to you.

Are your products of high quality?

Our products are printed on the highest quality substrate (in terms of thickness and reflectivity). Most of our products are also gloss coated.