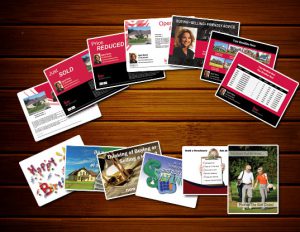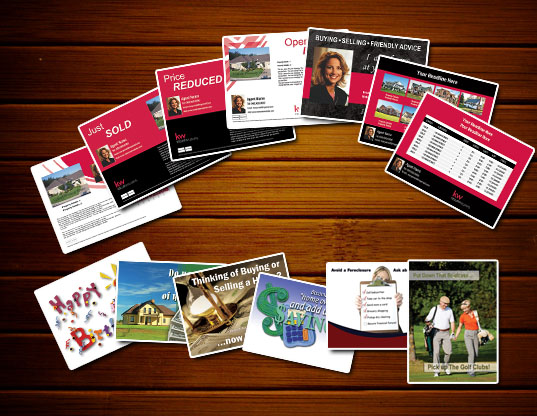 You've seen them right? That colleague or competitor's business card that makes you go "Wow" and wish yours had the same pop. Well you can make that happen quick, easy, and highly affordably with Best Print Buy's Real Estate Business Card services.
The old adage that "you never get a second chance to make a first impression" strikes particularly relevant to the real estate agent's business card. It is often the path to first contact with a prospective client. It must professionally present with a well thought out communication strategy. Our card stock is second to none. Our graphics capability will simply blow you away (along with your future listing clients). And the communication within the card, the "why choose me" messaging, are all things we've helped agents like you develop for years now.
We can offer your business card option strategies that you've likely never considered. For example, we can make your business card with peel-off sticky backs that enable your recipient to permanently display for future reference. That's just one creative approach. We offer many!
For more tips on Business card, contact Best Print Buy.