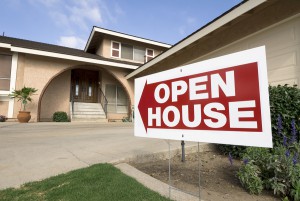 You have entered a highly competitive industry. You knew that getting into the real estate business. You understand that it takes drive and determination to succeed if you plan on building a dominant real estate business. We want you to know that all of us here at Best Print Buy are not only your biggest fans and marketing commodity manufacturer, we're your consultants as well. That is why we invest the time and energy to manage this blog. We hope that we can add "informed and enlightened" to the drive and determination that you already possess.
If we can introduce just a few habits of success to you and that translates to making you a more competitive real estate agent, then we feel we have won also. Your path to success must include an honest assessment of your negative behaviors that might be holding you back. That is time and energy that you can reapply to the things that you know are contributing to your success. Such change requires a commitment from you to seek out the resources and support you need to facilitate your growth. Again, Best Print Buy is there for you as one of those resources.
Surround yourself with the people and real estate industry support providers that you admire and trust. Reach out and let them, offer thoughts and ideas, and ask for feedback. As it pertains to real estate marketing strategies, we can guide you to value-based decision making for a huge variety of marketing tools. For more information regarding highly effective real estate marketing tools, contact Best Print Buy.