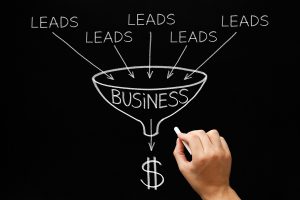 How do you stand out in the competitive world of real estate marketing? What do you do to promote your brand and what you offer (also known as your value propositions) that others do not? To successfully attract new and increasingly profitable clients you must do what every successful businessperson learned long ago. You must invest more time, energy, and yes, money into your business. But there are smart ways to reinvest into your business and we're here to share some of that with you today.
For real estate agents a strong personal brand is fundamentally important. You must be proactive about maintaining and strengthening your brand awareness. Your strong reputation supported by testimonials and regular referrals from your happy clients is critical to promote via your website, social media, and other electronic and print media avenues. As it pertains to For more tips on print media real estate marketing products, Best Print Buy has served as the industry leader for decades now.
Don't be misled to believe that you need a hefty marketing budget to establish your brand and rise above your competition. You simply need to be smart about what marketing tools that you invest in and how you implement them. We welcome the opportunity to consult you on not only what tools are available but what marketing tools might be best for YOU. No two real estate agents operate their business the same. Let us help customize your overall print marketing strategy.
For more information on how we do this, contact Best Print Buy.