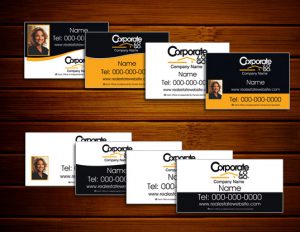 Are you a small business owner looking for local lead generation and/or brand awareness expansion? Real estate car magnets are a simple and affordable solution. Car magnets offer brand awareness, affordability, increase exposure for your business, and are easily transferred from vehicle to vehicle.
You've seen those giant four-sided car door magnets. They are highly effective forms of advertisement. You can spend much more of your marketing budget on much less marketing effectiveness. Real estate car magnets are found to be more effective than the much more expensive radio, TV, and print advertising endeavors. better and more cost-effective way to advertise and increase your companies' return of investment.
Real estate car magnets are perfect if you own a few different businesses so you can interchange your auto messaging as required. Of course, car magnets can be placed on any metal surface making them very versatile tools.
For more tips on real estate car magnets, contact Best Print Buy.