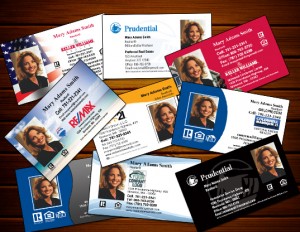 The warmer days of Summer continue to provide more opportunities to maximize leads and sales.
Because of the favorable weather and school being out, more homebuyers are eager to find their new home and settle in before the next school year begins. Summer is the peak driving season so you can expect to deal with more traffic than any other time of year. But for you, that is a good thing if you use your vehicle as a marketing tool.
You can safely append real estate car magnets to your vehicle without concern for damage to paint. This marketing tool is what you need to increase your visibility, name, and brand recognition. It's the subtle way of promoting your business without having to lift a finger other than applying the magnet to the car. Whether you are going out driving to your business site or just a personal errand, your personalized real estate car magnet do the marketing for you!
If like most successful real estate agents you find the need for customized real estate car magnets, contact Best Print Buy. We can design unique and professional looking car magnets that can definitely draw attention. With real estate car magnets you can promote your business in long stretches.