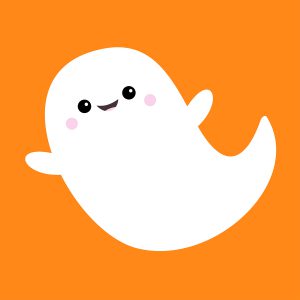 As real estate professionals, we all know that leads and referrals are the lifeblood of any successful agent's business. But as important as it is to follow up on those leads, the reality is that sometimes things just slip through the cracks.
There's good news, though! Just because the leads are getting a bit stale doesn't mean you should count them out. A late follow up is better than none at all. The worst that can happen is that they're not interested or no longer in the market – in which case you're not in any worse shape than you were before.
But the worst case scenario isn't the only option. Real estate is a game with long lead times. It's entirely possible that you'll reach out to a dead lead, and find out that they're finally ready to list their home. Or that they've just gotten pre-qualified to buy. Or that they're no longer in the market, but they have a parent who is downsizing and looking for a place closer to the grandkids.
The point is, you'll never know what's going on with a lead until you get in touch. So grab your list of stale and dead leads, and qualify them according to which ones were hot and which were not.
Reaching out to lukewarm leads
For those dead leads that were never particularly strong, you don't have to go all out. A quick phone call to say, "Hi, this is So-and-so Real Estate, and we just wanted to know if you're still in the market for a new home?" may be all that you need.
If you can't get in touch with them, or they respond with something like "Maybe" or "We're not sure right now", add them to your mailing list. You'll have re-established a connection as a reliable realtor, and that connection will only be strengthened as they continue to receive real estate postcards from you over the coming months.
Connecting with strong prospects
If you find a dead lead on your list that was once a hot prospect, you'll want to follow up a little bit differently. Aim for a personal touch when you reconnect. If it's by phone, be sure to remind them of who you are and where you met, and convey a genuine interest in where they are in their home search or sales process.
If you need to reach out by mail, go with a personalized note on your own custom real estate stationery or notecard. Ideally, you'll include a personalized market update, or a copy of a listing or two that might be perfect for them.
The most important thing to remember about dead leads is that they don't have to stay dead. Follow can make a big difference, even months down the line.