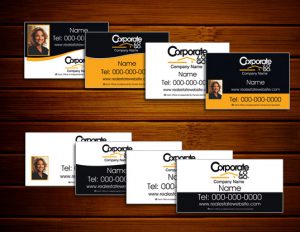 There are several ways for real estate agents to market their services. Competition in real estate is tight and highly aggressive. In order to surpass the competition, real estate professionals need to think innovatively in regards to promotional ideas for an effective marketing campaign. Real estate car magnets are an excellent billboard to promote your brand as you commute within your market towns.
Being a real estate agent, your targeted market is fairly specific. By adding car magnets to the side of your car, you have the opportunity to meet potential clients everywhere. Personalized real estate car magnets are versatile and inexpensive and will grab the attention of prospects along the road while you take your brand wherever you go. These car magnets are a great way to increase visibility, gain constant exposure, and improve name recognition.
With a customized real estate car magnet, you'll can create and personalize your car magnet to reflect your brand, logo, contact information, and message.Car magnets are printed on a durable magnet stock and are printed in full-color with gloss coating to ensure quality and readability. Contact Best Print Buy for more information.