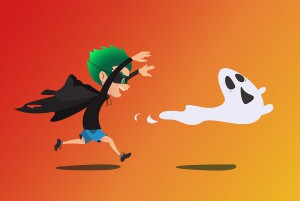 In doing real estate marketing, take advantage of the holiday theme and spruce up your listings. The Halloween season can add fun to your marketing campaign.
Here are some ways to to optimize your marketing this Halloween:
Send Halloween Themed Real Estate Postcards. Believe it or not even adults are fascinated with Halloween stuff. With vibrant colored Halloween themed postcards, you can let renters, buyers, sellers and prospects know you can slay their fears about buying or selling. You may also utilize this postcards as an invitation as well to "open house" events and trick or treating schedules.
Decorate Property Signage with Halloween Ornaments. Draw attention of buyers to check out for-sale properties.
Halloween themed door hangers. Iconic Halloween images on these hangers are a fun way to get the word out about your realty services.
Contact Best Print Buy for more information on Halloween themed real estate marketing.