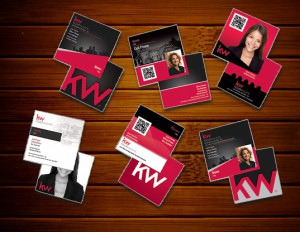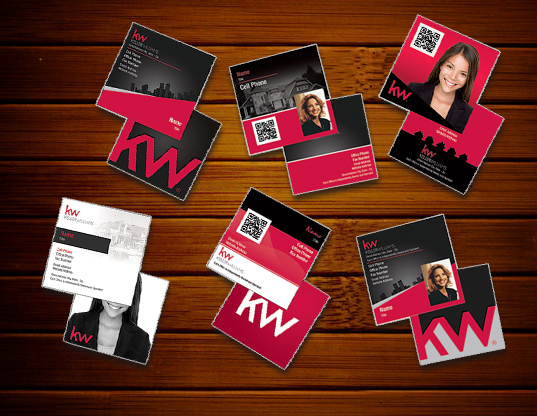 Although digital marketing tools are very effective in promoting branding, tangible promotional products are still incredibly effective. TV ads and email blast work and absolutely have a place in your marketing strategy, but they are often short-lived. For a marketing tool that will help your business and brand be remembered by leads and prospects, Keller Williams real estate promotional products are a very effective tool.
Personalized promotional items subtly convey your brand overtime. People love giveaways especially when they are handy, unique, quirky or useful. Two popular promotional products are Keller Williams personalized pens and custom-design sticky notes. These two items are common promotional products, but they are incredibly useful at home and at work. When branded products are used everyday, there's greater chance for your information and details to be retained.
In promotional products, Keller Williams promotional items are the highest quality and there are several items from which to choose; pens, sticky notes, desk calendars, mugs, tote bags, flashlights and more. Contact Best Print Buy for information on Keller Williams promotional items to impact your marketing strategy.