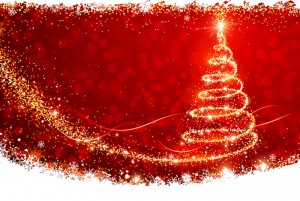 The Holiday season really kicks-off with Thanksgiving. This season, start thinking about marketing for the new year. Consider marketing properties through real estate yard signs and door hangers that capture the attention of those traveling through residential neighborhoods as they gather for holiday dinners and gatherings.
Take advantage of the holiday festivities. Families love to roam around town to view the holiday lights and spend more time travelling for dinners and parties. Reunite with former acquaintances and thank past clients by sending real estate postcards that offer seasons greetings. While home sales often slow down in the winter, the holidays can actually provide a large market for more serious buyers. Now is not the time to take your foot off the gas.
Ramp up your marketing strategies by giving your real estate marketing a boost with printed advertisements. For your real estate marketing printing needs, contact Best Print Buy.