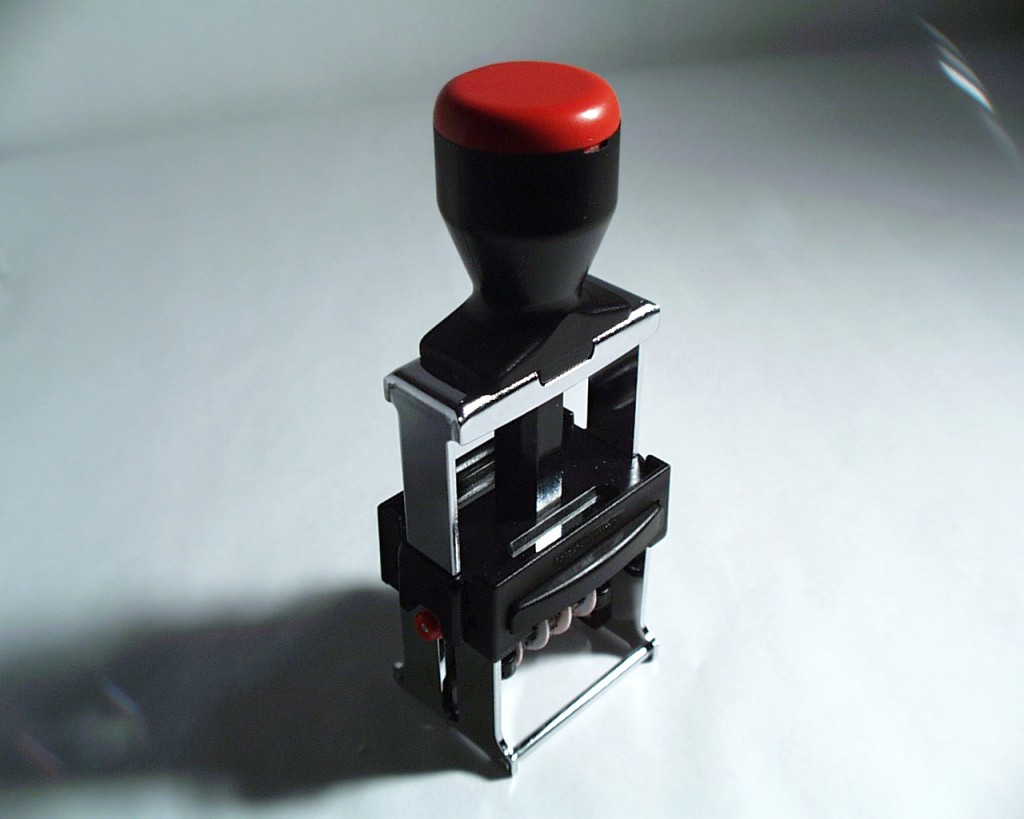 The disgruntled client of a competitor can easily become your satisfied client. Expired listing postcard campaigns can give you the opportunity to show (in full color) the type of service they can expect to receive from you as an agent. Targeting expired listing homeowners means you have an attentive audience for getting your service message across in tangible terms.
Consider their perspective. They are disappointed, they are still stuck in a house they thought would be sold, they now have a "tired" listing that may pull fewer showings, since it's been on the market for some time.
Consider ways you can solve those problems and show your understanding of their situation. Use topics and headlines customized to speak to expired listing homeowners. What seller in this position wouldn't like to know:
10 Ways You Can Make Your Home Catch A Buyer's Eye
Will Staging Help Sell Your House?
The 5 Tragic Mistakes Real Estate Agents Make That Hurt Clients
What a Buyer Wants In THIS Housing Market
How to Get Asking Price (or Higher) for Your Home
House Didn't Sell? It's Not Your Fault and We Can Fix It!
The House in Whispering Pines Subdivision That Sold in Just 6 DAYS!
If you take the opportunity to point out what hurts a house's chances for sale… and tell them what THEY can do and what YOU can do to get it sold, you will have their attention. If you have sold a house in a nearby subdivision in a few days, tell the story on the back side of a postcard. Keep the "headline" message short and write it to grab the attention of a home owner trying to sell a home that's already failed to sell once. Talk about staging, talk about pricing, talk about the current market, prove you can sell their home by showing them similar homes you have just sold.
Show, inform and prove… don't just make empty promises. If you have a body of knowledge and a track record to show what you have done for others… they will answer your call to action on the postcard. They want someone who will help them accomplish their goals, it's just a matter of proving that YOU are that someone.